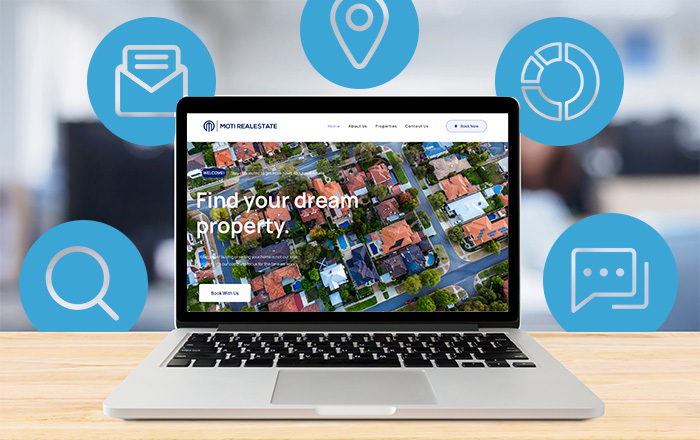 In our recent blog post, we introduced you to RealtyCandy and the IDX Developer Partner with the longest contiguous relationship with IDX Broker–ten years in 2022! 
A key part of RealtyCandy's Freemium business model is IDXAddons.com. Available to anyone with an IDX Broker account login and API key, IDXAddons is a suite of tools that ultimately enhances the performance, navigation, capability, security, design, and back-end functionality of your real estate website.
"At RealtyCandy, we had a lot of clients who wanted features and customizations that were not part of the IDX Broker software. Originally, most of these "IDX addons" were built as WordPress plugins," James from RealtyCandy, explained.  
Some of the features like Client Leads, Text Alerts for Agents, and Social Logins have been integrated into the IDX Broker admin dashboard or directly into the IMPress WordPress plugin. However, in the last few years, RealtyCandy has shifted gears to build software that is platform agnostic—building widgets that can be added to Showit.co, WIX, SquareSpace, Webflow, Weebly, WordPress, or really any other popular website design platform.
With so many client benefits and features available through IDXAddons.com, we felt it deserved a designated blog post of its own! 
To start, IDXAddons.com is available in three different tiers:
free for any IDX Broker client,

free to RealtyCandy clients with a paid IDX Broker account, and

premium addons available to paid IDX Broker and RealtyCandy clients for an additional monthly or annual fee. 
Below are some of the most popular IDXAddons ranging from free to premium. 
Free
Daily Returning Visitors 
When configured, this IDXAddon sends a listing of all of the new and returning visitors to your site in a daily email report  highlighting the name, email, and lead landing page. 
Watch this video to learn more: https://youtu.be/GQxuRSpPgxo
Omnisearch Generator
This IDXAddon helps make customized search bars for your website, allowing users to search for and easily find properties based on specific criteria (number of beds, batch, property type, etc). This addon makes searching for new properties on your website both straightforward and simple. 
Watch this video to learn more: https://youtu.be/YzRS-73-5MM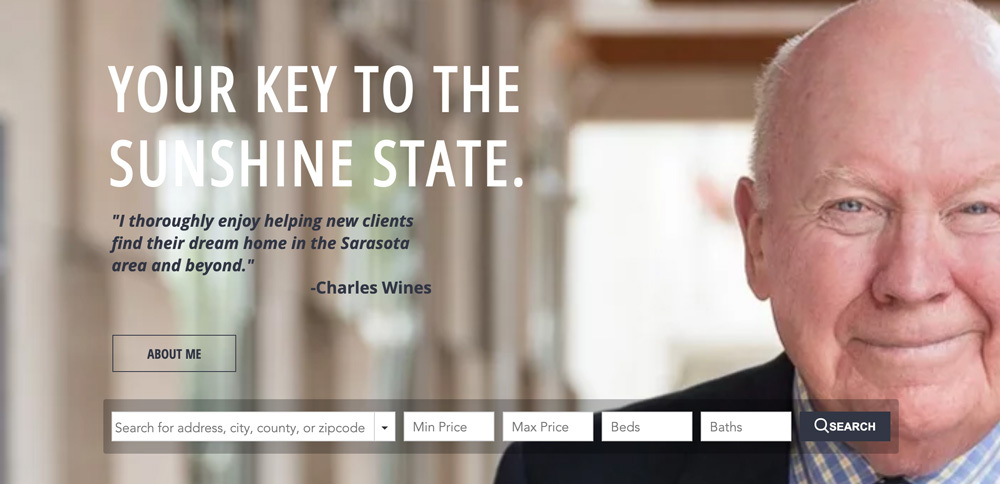 Premium for Free
IDX Map to Google Maps 
With this IDXAddon, you can change the default map on your website to Google maps, a format many people are most familiar with when it comes to search, navigation, and usability. 
Watch this video to learn more: https://youtu.be/J-8i-EmJVMo
Google Map Widget
The Google Map widget is one of the most popular IDXAddons.  This can be embedded anywhere on your website.You can setup a map search and show the map and the listings in one spot.  The Pro version of this allows you to have filtering options on the search and have more maps to embed all over your site.
Watch this video to learn more: https://www.youtube.com/watch?v=t9P-1xNnrm4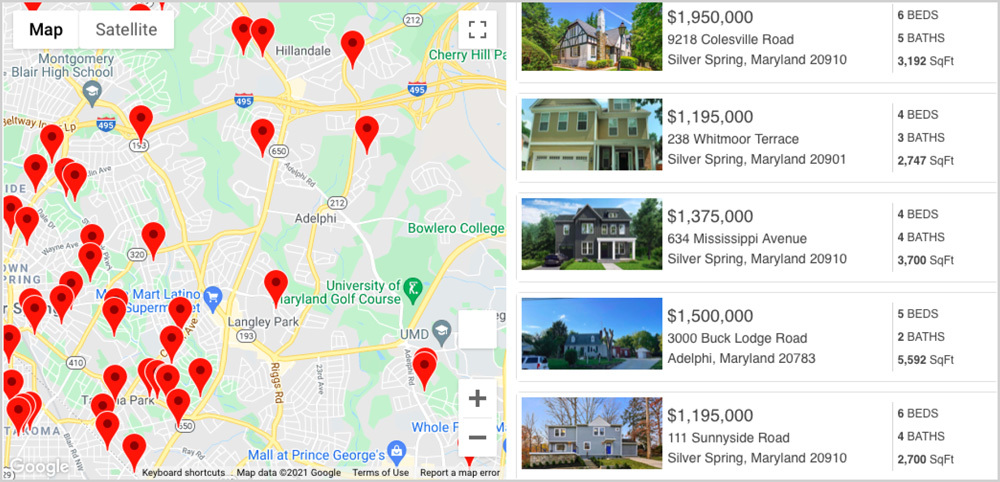 Saved Link Creator 
Saved Link Creator allows you to create specific links on your site that automatically update when properties are added or removed (homes in Miami with swimming pools from $200,000 for example). As an added benefit, Google indexes these pages and gives your website more overall visibility. 
Watch this video to learn more: https://youtu.be/KE5TYK_gj8c
Text Alerts – Leads 
This IDXAddon lets you send up to 100 free automated text message alerts when a property price has changed or a new property comes on the market. This plugin uses clients' saved search criteria to send daily or hourly text alerts (prices go up in bulk based on quantity and frequency). 
Watch this video to learn more:https://youtu.be/tcfK9WOQF4E
Premium
Data Graph Widget – $29/month 
Data about the current real estate market in a specific community (average residential price, listing inventory, specifically) is extremely important to active buyers. Upgrading to IDXAddons Premium gives you access to the intuitive Data Graph Widget that can be easily embedded into your website and customized based on the market and your clients needs. 
Watch this video to learn more: https://youtu.be/bSADppd0XGo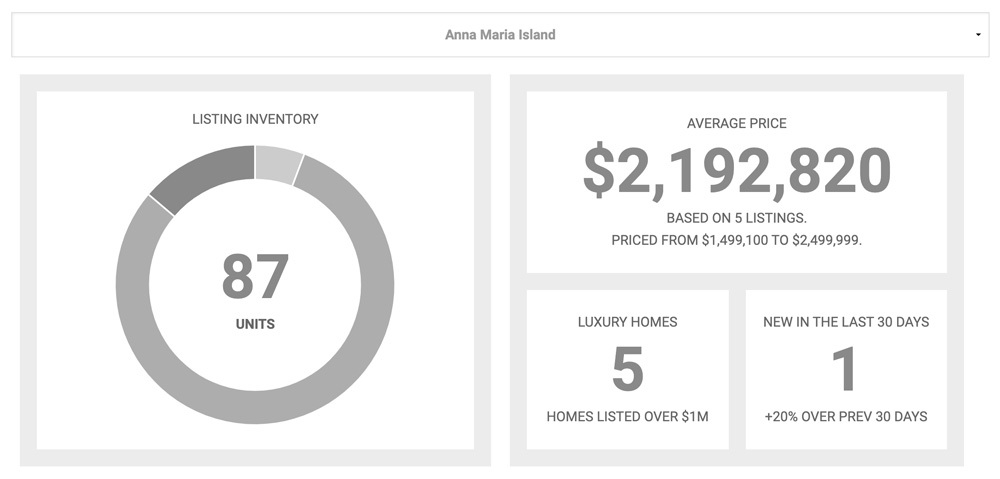 No matter what your digital marketing budget may be, there are tools for almost everybody to update their real estate website in preparing for the selling season. It's important to have the latest tools in your arsenal to help prospective buyers and sellers have the best chance of finding you and their dream home.
For more information on Realty Candy, visit their website as well as IDXAddons.com or call 800-421-9668. For more information on the IDX Brokers Developer Partner program, visit this website or call 435-222-5522.