IDX Broker Helps Real Estate Businesses Through Advanced Search Tools, IDX Feeds, and Advanced Property Search Tools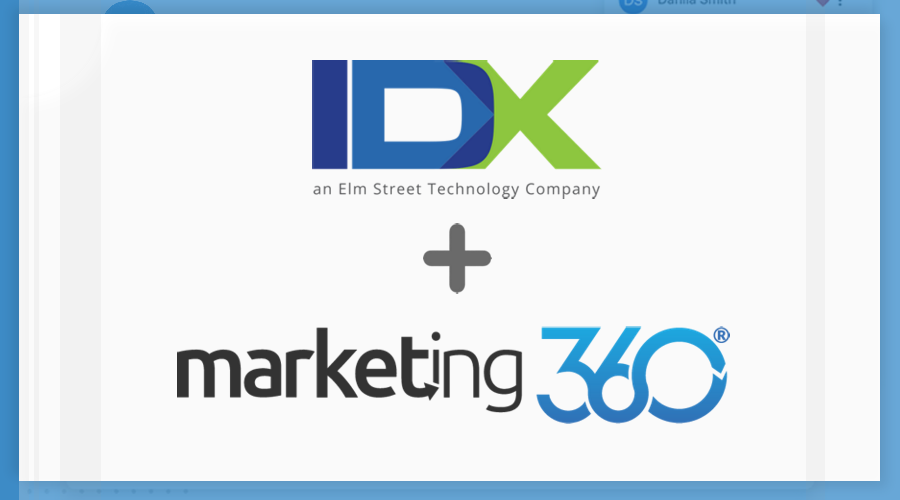 Recently, our friends at Marketing 360 featured two customer case studies on their blog. Both articles showcase success for real estate businesses looking to improve their web presence, site traffic, and ultimately boost their bottom line. 
In both instances, IDX Broker played an integral role in this effort through advanced search tools, IDX feeds, and integrated advanced property search tools—all embedded directly into the real estate websites. 
In the first case study, Marketing 360  implemented a  three-prong approach to paid and organic marketing: (1) increasing search engine rankings for relevant keywords, (2) adding valuable site content, and (3) increasing their organic presence on YouTube. 
Case Study 1: https://blog.marketing360.com/case-studies/case-study-a-real-estate-marketing-success-story/
"They integrated advanced search tools and an IDX feed into their website through IDX Broker, adding value and giving their website visitors a reason to stick around longer."
The impetus for the second case study was to improve the performance of paid advertising channels, including targeting lookalike audience segments in Facebook and Instagram and using video advertising within these social media channels. 
Case Study 2: https://blog.marketing360.com/case-studies/case-study-real-estate-business-maximizes-visibility-with-targeted-ads/
"Finally, they integrated advanced property search tools and an IDX feed into their website through IDX Broker, so that when people clicked through to their site, they had a reason to stay."
If your real estate client is looking for help with marketing their website to increase site traffic, Marketing 360 can help. Click here for more details:  https://idxbroker.partners.marketing360.com/