It's finally here…summer! Sunshine, trees full of leaves and the smell of fresh cut grass are unmistakable signs of summer. That should mean it's time to kick back, put our toes in the sand and enjoy the laid- back nature of the season; however, it seems like this time of year we always get caught up in the same tangled web of busy schedules. Free up your time with IDX Broker.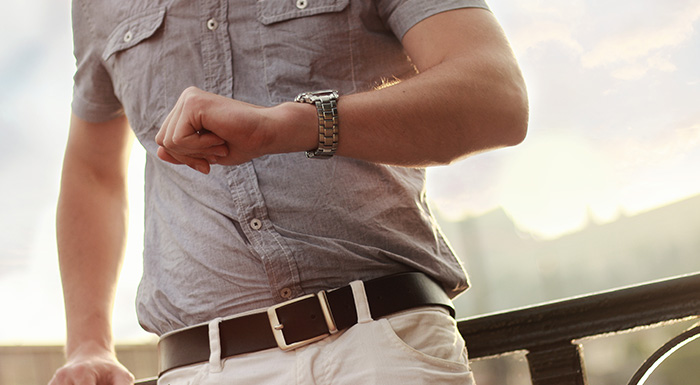 Summer Schedule
We are used to our year-round activities like family time, work, exercise, and school. Then the longer days and endless sunshine hit and we throw in an entirely new list of activities, like home repair, never ending yard-work, sports, camping, travel, weddings, graduations, baby showers, and well, you get the idea. This is all just going to magically work its way in to fill the empty holes we already had in our busy schedules, right?
We all wish. The only way to offset the craziness of summertime is to prioritize. Use devices to keep you organized and on track. Make a to-do list, set a schedule, and then just go with the flow to enjoy the few months of nice weather. Of course, it helps to work in an industry like real estate. Your website can give your clients an around the clock destination to go find industry knowledge and current listings.
Free Up Your Time with IDX Broker
With IDX Broker you have the industry leading IDX solution on your site and all the advantages. Capture leads on your site around the clock with our advanced lead capture tools. Make your website stand out from your competitors' websites with IDX Broker's customization options. Don't forget the peace of mind that comes with every IDX Broker account, including no-hassle monthly billing and live phone support Monday thru Friday from 6am to 5pm Pacific time. Should you have any questions regarding your service, we are here to help.
Relax…We Got This
This summer feel free to go golfing, or go out to sit by the pool and enjoy a barbecue. Just know your website is working for you while you enjoy the season!