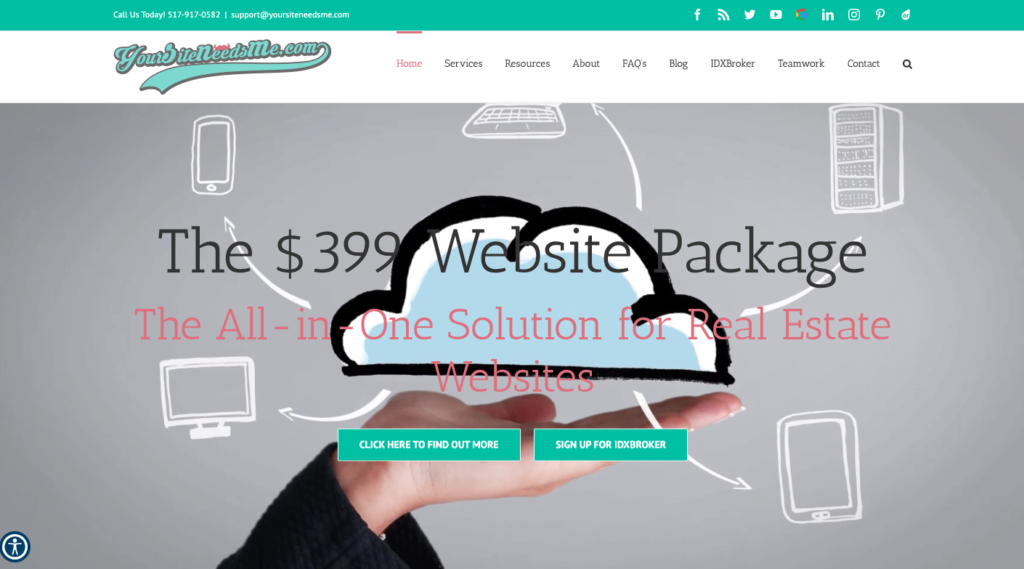 Whether it's WordPress website design, SEO help, community content creation, 3D video tours, or a complete custom build, our Developer Partners can bring your visions to life. They specialize in creating and enhancing custom real estate websites with IDX Broker. But, with so many talented developers and designers at your fingertips, how do you narrow the search?
"Your Site Needs Me went above and beyond to make sure that we were satisfied. They were able to meet all of our needs for customizing our website, [and] did a great job of getting all of the small details right!" – Jen Barchichat
Get to know Your Site Needs Me…
Your Background?
"Your Site Needs Me (YSNM) has been in business since 2004 and in the real estate websites industry since 1998. We specialize in real estate websites using WordPress, and we are exclusive to IDX Broker."
Areas of Expertise?
"WordPress Website Design, IDX Broker Customizations, Custom CSS, Squarespace, WordPress Hosting, Video Tutorials, Search Engine Optimization, Content Creation, Community Content, Custom Forms, Event Calendars, Equity Themes, Avada Theme, 3D Matterport Video Tours, Blogging, SSL, Social Media, WordPress Security & Maintenance, and Discount Domain Names."
Why IDX Broker?
"After 20+ years of being in the real estate website business ,we have seen IDX systems come and go since the inception of IDX. IDX Broker has shown that they are committed to growing and improving their product, offering new features and providing their clients with 5 star customer service. We believe their IDX system is superior to other products out there – not only because of its capabilities & features, but in the ability to compete with the big corporate sites like Zillow & Trulia.
It is the only product that we have ever used which can give a local realtor the competing edge to nudge those companies out of the top spots in the Serps. All of that combined with the best customer service and support makes them unparalleled in their industry."
Favorite Online Tools?
"IDX Broker, Teamwork, Moz, Cloudflare, WPengine, Zoom.us, MailChimp, IMAX CRM, Zapier, Constant Contact, and free content via engage121."
Pro Tip?
"Whatever website you choose, make sure you own it. That it is yours 100% and that you have access to download it and save it at anytime. Never allow anyone to hold your website hostage against you."
Recent Testimonial?
"Char and her team did an amazing job on our website! They went above and beyond to make sure that we were satisfied. They were also able to meet all of our needs for customizing our website. They did a great job of getting all of the small details right. They are always responsive and always have a solution to meet our goals! Char is very knowledgeable and was able to guide us on what we need to do to have a successful website and more! I highly recommend Char & her team!!!" – Jen Barchichat
Favorite Example Site(s)?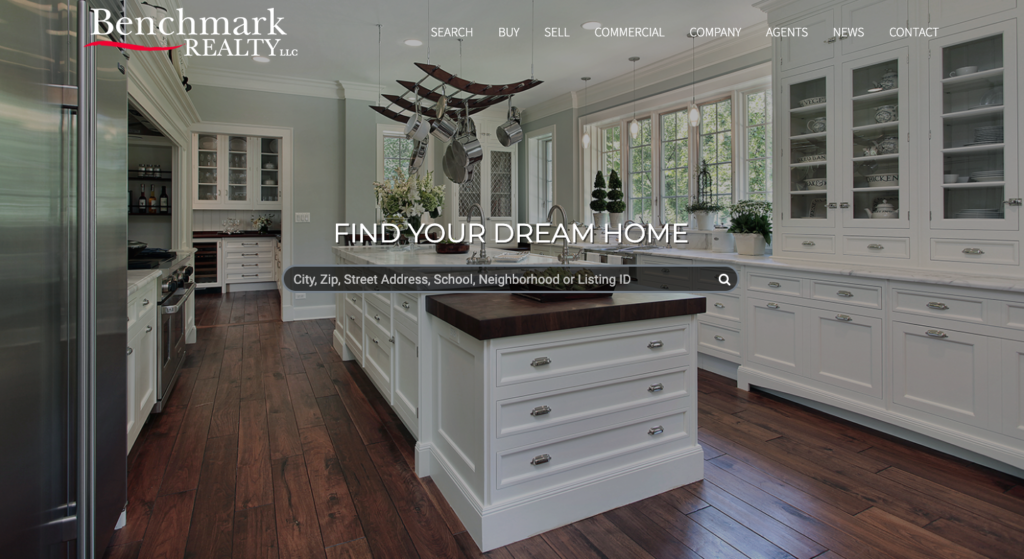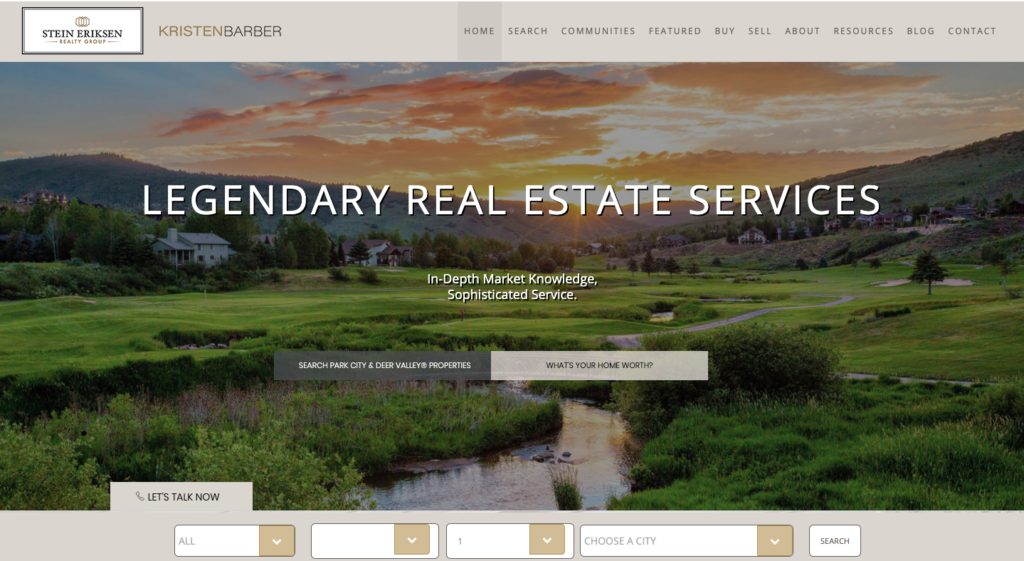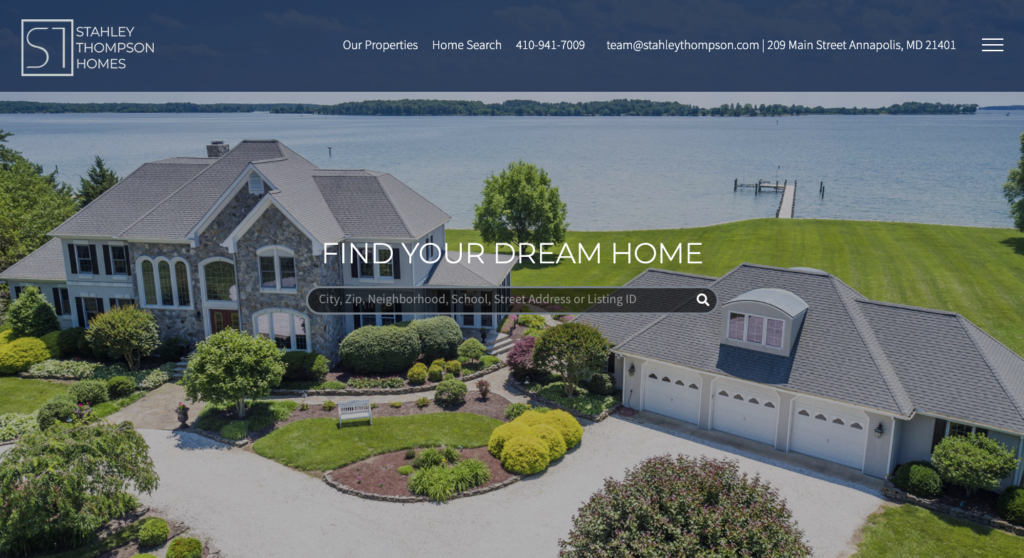 "StahleyThompsonHomes.com and so many more!"
Methods of Support?
"Phone, Text, Email, Online Portal, Skype, Video Support Library, and Custom Video Tutorials."
Anything Else We Should Know?
"We provide an All-in-One Equity website design for $399. That includes Buyer & Seller pages, IDX Broker installation, Landing Pages, SEO & Google Analytics installation (and much more). Our team provides full support before, during and after the process.
We do not charge for phone consultations & we install IDX Broker into our Developer Partners sites for FREE! When a client with an existing website and IDX Broker account adds us as their Developer Partner we do a ton of free things for them, including going through their entire account and making sure everything is set up with the latest features, we customize their CSS to match their site & we create 30+ saved searches. All Free.
When IDX Broker offers a new feature, we notify our clients and we make sure their account is kept up-to-date with the latest new features and enhancements. There is nothing we wouldn't do for our clients and we work hard to make sure they are always happy."