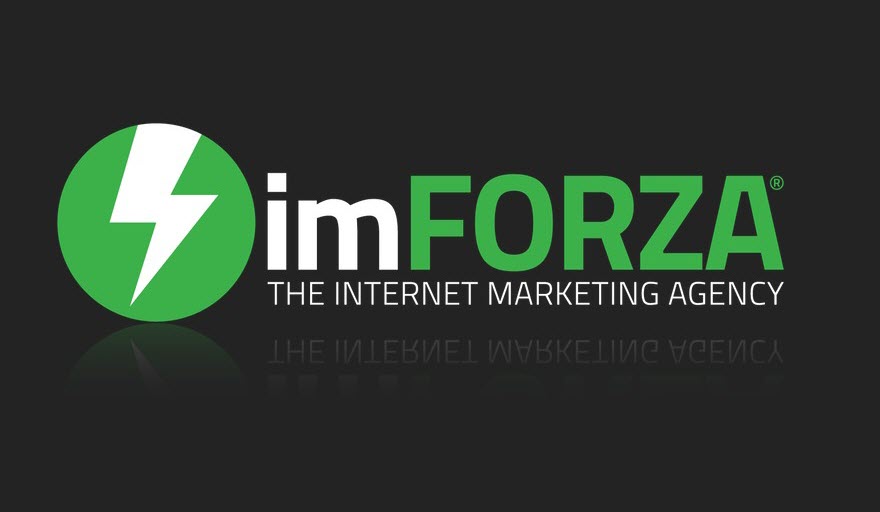 We built IDX Broker in a way that agents and brokers can do it themselves. Though, sometimes it's easier to call in a pro! Whether it's WordPress, CRMs, mobile applications, or complete custom builds, our Developer Partners can help bring your vision to life and improve your clients' experience.
If you've visited our Find A Developer page, you know we have tons to choose from! But, with so many talented developers and designers at your fingertips, how do you narrow the search? We reached out to some of our loyal partners so you could get to know them a little better… Starting with imFORZA.
Get to know imFORZA…
Your Background?
"We started as a marketing division of another real estate web design firm and eventually spun off into our own entity with a mission to provide tangible results while upholding our high standards for customer experience."
Areas of Expertise?
"We're a full-service Internet marketing agency with a strong foothold and reputation in the WordPress community. There are few, if any, other agencies that can couple a WordPress site with IDX Broker and a comprehensive online marketing strategy better than we can."
Why IDX Broker?
"We've supported and worked with every IDX provider on the market – old, existing and new. Every time a prospect asks us which IDX provider to use we come back to IDX Broker without skipping a beat. Until someone proves us otherwise, IDX Broker offers the best combination of lead generation, customization, SEO and MLS coverage of any IDX provider out there. It's a no brainer for us and our clients."
Favorite Online Tools?
"If we're not spending time in IDX Broker, then you'll find our heads buried in WordPress, GitHub, Google Analytics and just about any other tool that provides user and consumer data."
Pro Tip?
"The more niche focused you can be, the quicker you'll see success and the longer that success will last."
Recent Testimonial?
"We have a very specific real estate business. After working with several different website and marketing companies, it became clear to us after many untold hours and untold money, they really didn't understand our business and our web marketing needs. We found imFORZA and felt immediately that they understood our goals, our needs and most of all our business. The moment that we sat down with the designers and marketing professionals we were impressed and excited.
During the designing of our website, our head account manager responded quickly to all our questions and changes. She worked with us day by day and created a website that we love and receive compliments about. In phase two, we spent time together working on search engine optimization and to our surprise we are now coming up on page 1 of Google, which has been tremendous for our business.
imFORZA and their employees are professional, knowledgeable, honest, fun, and have given us an online presence that we could never imagine. This company not only created us a wonderful website, the monitoring of our website is unbelievable (we are never down), our emails come through in real time, and the online marketing has been very beneficial. Thank you for making our website experience a truly unbelievable one."
Favorite Example Site(s)?
"www.phoenixurbanspaces.com and www.helenekurtz.com"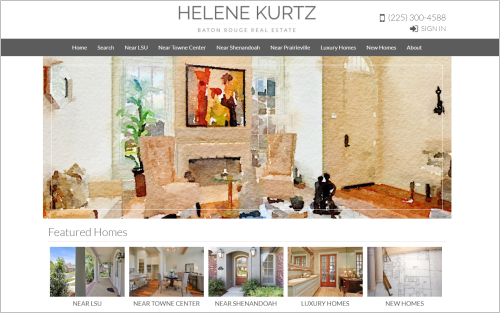 Methods of Support?
"The best way to get support from our team is to email support@imforza.com or call 855-446-3679"
Anything Else We Should Know?
"There are a lot of solid developers that work with WordPress and IDX Broker. However, if someone is looking to push the boundaries with these tools to stand out and do something different / better than what everyone else is doing, then our team is the perfect fit. We've built our own IDX plugins, apps and more and plan to continue to do so with a goal of creating the most effective real estate lead generation tools on the market."
Learn More at imFORZA.com.