Mobile first templates in IDX Broker make it easier for all visitors to use your site. Reward mobile and tablet users with a seamless experience, easy navigation, and clean layouts. Learn more about our mobile first templates.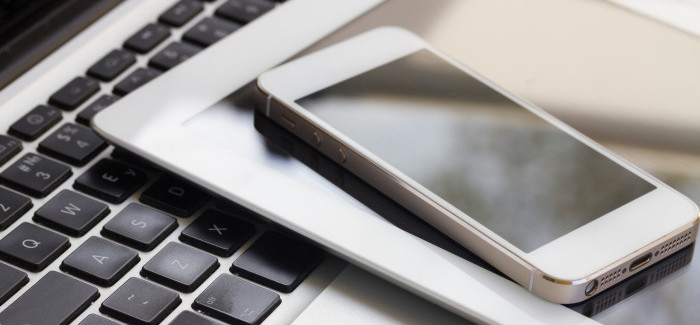 In early 2015, we launched our first set of Mobile First IDX templates. These user-friendly layouts work across a range of devices to provide:
Seamless mobile experiences throughout your site
Ideal layouts and site design for mobile browsing
Easy to use site navigation for a range of devices
According to iMediaConnection, approximately 25% of Americans only use their mobile devices to access the Internet. Think about that. An entire quarter of your potential buyers could be annoyed by your website design and layout. Ask yourself:
Do my visitors have to pinch and zoom just to fill out a simple form?
Do they have to find a hidden link, under just the right lighting in order to open new content?
Does the mobile version of the site remove features or otherwise limit the user?
If you purchased a site built in 2007 to recycle or re-purpose the layout, you're in for a surprise. The notion of providing a mobile first experience is going to drive every website discussion for the next decade.
Why? Because the concept of a website has changed. It's become about one thing – simple functionality. Much like an app; visitors to your site ask themselves -what do I need from this site? Did they provide me with access to the information or data that I need?
No more fancy toggles, sliders, and other bells and whistles that looked cute in 2007. Your visitors are seeking to perform an action and they want simple functionality. Mobile first isn't just a simpler layout, or a more polished layout for mobile devices – it's a concept that puts your mobile users at the top of the food chain.