Here's the latest episode of our IMPress Live video podcast! This time we feature special guest and IDX Brand Evangelist, Ryan Bokros, live from Austin, Texas after his presentation at the recent Xplode event. We cover all things real estate, with a special focus on ways to feature listings using IDX Broker and WP listings.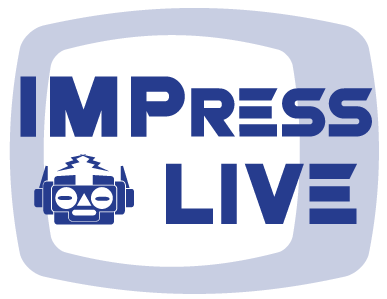 IMPressLive #3
IMPress Live – The 3rd episode is here for your viewing enjoyment. IMPress Live covers the very latest real estate technology news from Agent Evolution and IDX Broker. We answer viewer questions, provide insights, and share technology tips live on the air. Check out the highlights below.
Join Us for The Next Show!
Learn more about the IMPress Live video podcast and leave a question for us! We might just answer it on air during the show.
Watch our past episodes to learn more about all things WordPress, real estate, and IDX.