If you're an IDX Broker user, you're probably familiar with our powerful lead registration settings. Allowing your visitors to browse your site content before registering – without giving it all away – can be a difficult balance to strike. In this post, we'll expand on a few additional settings that can make it easier for real estate agents to generate more leads .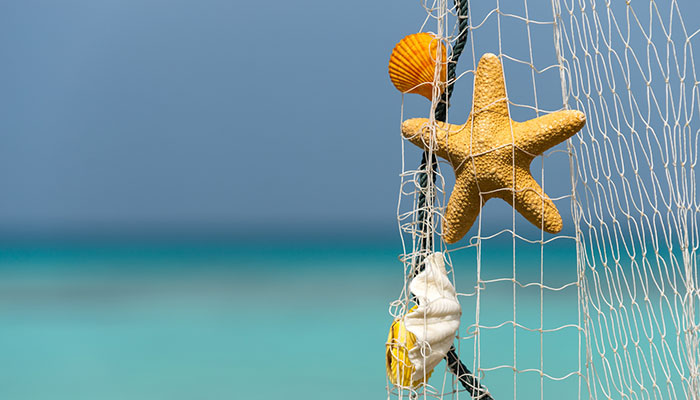 Different Strokes for Different Folks
Sometimes you don't want to give away all of your property information, but you still want visitors to feel free browsing your site.
Instead of making stricter registration settings, there are other ways to filter your content. You can use custom real estate content for different users.
IDX Broker allows you to customize your CSS to display, hide, or style content differently for different viewers – one way for leads and another for the public.
Each IDX Broker page provides you with the option of changing the CSS of a page depending on if a visitor is logged in as a lead or not.
Customize Your Real Estate Content for Leads
If you're familiar with customizing CSS, you can prepend tags with the following:
.IDX-loggedIn – Any CSS with this class will display if a lead is logged in.
.IDX-notLoggedIn – Any CSS with this class will display if a lead is not logged in.
These are CSS classes built into each and every IDX Broker page. Any page visited by a logged in lead will fall under the .IDX-loggedIn class, while standard visitors will still hold a .IDX-notLoggedIn class.
[iconbox type="1″ newtab="true" icon="fa-gear" url="http://www.idxbroker.com/developers/search" heading="Get Help from a Developer"]While IDX Broker support is unable to help customize your CSS, you can
search for an IDX Broker Developer Partner.
[/iconbox]
How it Works
One way to use these tools is to hide the address for casual browsers of your site.
Another possible use case could be showcasing additional content in your subheader for returning visitors.
There are many options available by using these classes. Not every case is the same, so be aware of your specific MLS rules, and always be sure you're in compliance with local regulations.
Start Customizing Now
If you know how to manipulate your CSS, what are you waiting for? Give new visitors a taste of what you have to offer, then net them for the sale.
For those with CSS experience, IDX Broker offers a plethora of customization options to help our clients customize their IDX and let their personal brand shine through.
If you're at all uncomfortable with editing (or reverting) your site, please consult a web designer.
Use this powerful IDX Broker tool to further customize your website for the public, and for your leads.
For additional information about this, please check out this Knowledgebase article.