In the Internet age, content is king. Being mindful of what search engines love is obviously important, but even more important is creating content that your readers (and future readers) will engage with. I've compiled some tried and true rules to live by when it comes to building out your web content with the reader in mind. Here are a few key factors to consider for creating content your readers will love.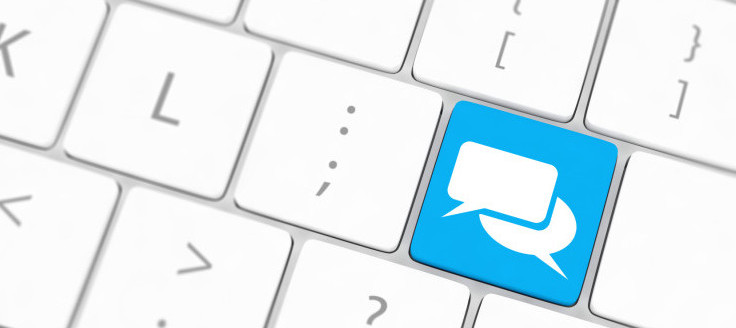 Dynamite Comes In Small Packages
We've all heard this saying – especially those of us who are 'vertically challenged' – and it's true. Short paragraphs of 3 to 5 sentences are ideal for your website blog or other content.
Consider how you read blog articles or anything else on the web. You scan quickly to see if the included information is relevant, interesting, or boring. Shorter paragraphs are easier for your readers to scan and evaluate, helping them determine if they want to stay longer and browse for more.
Quality Is Paramount
With shorter pieces of content, it's vital to deliver interesting information quickly. Quality content grabs the visitor's attention (and keeps it). If you focus on providing value to the reader, they stay around longer. Search engines know this and use this as a factor to rank you higher than if you had a lengthy article with a bunch of fluff, causing the reader to lose interest and bail.
Bullets Aren't Just For Guns
Using bullet points makes your content easy to scan and read.
Bulleted styling in your material will highlight the key points you're giving the reader.
Bullets make it easier to grasp the ideas you're presenting.
Studies have shown that eyes are drawn to bullet points.
Be Photogenic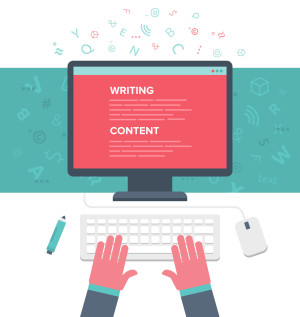 Our society has become very visual. Think about it. Instagram, Pinterest, Facebook – so much of what we consume on the web is visual. Whether it's photos or embedded videos (a subject unto itself), provide something visual that draws the reader in.
Having a picture in your post also breaks up the text in your content and gives the reader a reason to continue scrolling to read. If your photos are tagged correctly, this can also make your content more searchable, increasing your likelihood of getting more traffic. Always be sure to give photographers credit where credit is due.
There is much to be considered when building out content your readers will love. Starting with these simple rules will give you a head start. Always consider who your reader is, why they visit, and use rules above to see your traffic and time on page continue to rise and grow. Happy writing!