Here are some must-read IDX Broker Knowledgebase articles! With so many informative articles to choose from, it was tough to narrow it down. We've compiled these 5 key articles to help expand your IDX Broker knowledge. Check out the following tips and tricks you can use to make the most of your IDX Broker setup.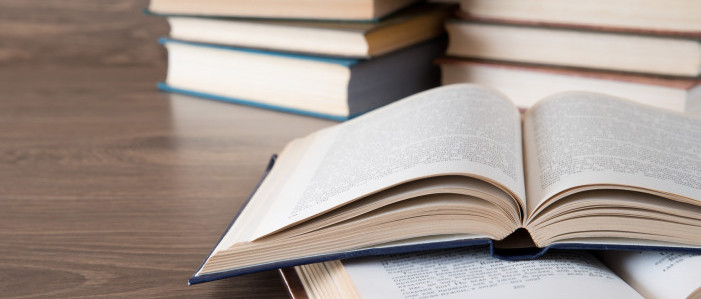 Sitemaps are a crucial tool for your SEO efforts. IDX Broker offers both HTML and XML sitemaps you can submit to search engines. Learn more about the difference between the two, and how to use sitemaps to your advantage.
You may have seen the phrase 'Featured ID' used a lot within IDX Broker. These words have a specific meaning, and they can add a ton of personalization and flare to your website. Get a better understanding of Featured IDs, and learn how to use them to your advantage.
A large part of any business is building on lead generation and follow-through. Optimize your IDX Broker setup to capture those leads right on your website. This article explains how the IDX Broker lead registration system works, and covers how to implement this powerful feature.
This has been a hidden gem for quite some time. Walkability is quickly becoming an increasingly important factor in any home buyers' purchase decision. Showcase your local knowledge by reading about how to add WalkScore to kick your details pages up a notch or two.
Visuals are great! If pictures are worth a thousand words, how many are videos worth? If you didn't already know, you can use embedded videos within IDX Broker. Show off desirable neighborhoods, showcase your local knowledge, and highlight your other saved links. This article goes over how to unlock the power of video embeds within IDX Broker.
We encourage you to explore the IDX Broker Knowledgebase to learn more. Educate yourself and unlock even more power from your IDX Broker account!