Real estate agents get incredible flexibility with IDX Broker. We offer more features than any other solution on the market. When it comes to implementing all these powerful features, it helps to have some guidance. Visit our Knowledgebase to learn more about these 5 crucial articles to make the most of IDX Broker and your real estate website.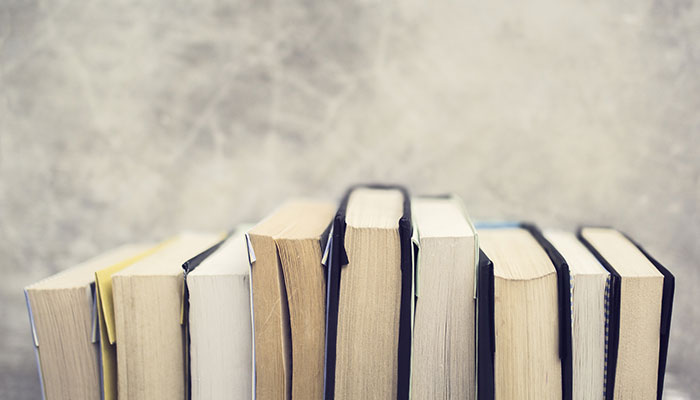 1. Easily Change the Look of Your IDX Pages
The simplest way to adjust the look and feel of your IDX Broker pages is with the page layouts. One click can drastically change how your IDX content is displayed. This article shows you where this setting is located in your IDX Broker account. Check out this feature's settings and start styling your pages.
2. DIY Custom Real Estate Search Pages
Sometimes the default searches just aren't specific enough. In IDX Broker Platinum you can form additional search pages to fit your needs. Create a search page that only searches rentals – or make a custom search to target a specific market. Learn more about making new search pages with IDX Broker.
3. Migrate From Original to IDX Broker Lite or Platinum
If you are still using IDX Broker Original, what are you waiting for? It's time to graduate to the next level. Read up on our newer products and leap ahead of the pack with the latest IDX technology. Whether you want to move over directly without an increase in cost to the Lite version, or upgrade to our state of the art Platinum service, this article answers some of your pressing questions about upgrading to IDX Broker Lite.
4. Earn Money Back with a Referral Credit
We know you value client referrals and so do we. Even with social media and emails, nothing beats a personal endorsement. Look into our referral program and get some money back. This article shows you how to earn that referral credit.
5. Customize Your Real Estate Search Criteria
You have a tons of freedom when it comes to your IDX Broker search criteria. But if you want to go a step further, customize the search string by hand. Manipulate how searches are returned from IDX Broker to fine-tune your search results. Read up on editing search links by hand.
Enhance the value of your IDX Broker account by taking advantage of all the features available. These crucial Knowledgebase articles will help you continue learning and growing your business.