IDX Broker contains powerful SEO tools to help your website rank for local keywords and search terms. We've compiled a list of features within IDX Broker you can use to optimize your site for both visitors and search engines. Set your site up for success by gaining the most SEO value from each of your IDX pages.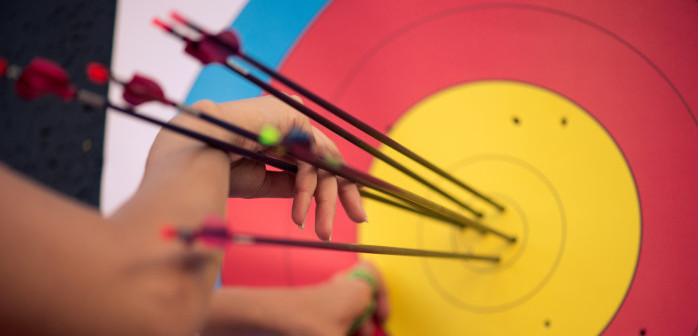 Search engines determine the value of your site based on the content, keywords, and links on your pages, among other things. As they crawl your pages, they check for a range of signals that indicate the content is relevant.
Using IDX Broker, you could potentially index thousands of pages from your MLS. But you'll need fresh, relevant content to get the most SEO value. Don't show the same content as everyone else on your MLS. Make your pages as unique as possible by optimizing the following features.
1. Custom Subheaders
Subheaders are extremely powerful. They're also the most underutilized SEO tool available within IDX Broker. Custom Subheaders are a great way to add extra information to any IDX page, including Saved Links.
Customize your subheaders with headings, contact information, text, images, videos or any other content you want. Anything you've entered into a subheader is displayed directly above the IDX content on the corresponding pages.
Get as creative as possible. You want to stand out from the rest. Just make sure your content is relevant to the data being displayed on each of those pages.
Many real estate agents and brokers use this area to talk about local shopping districts, parks, schools, and recreational attractions.
2. Dynamic Title and Meta Tags
Title, Dynamic URLs, and Meta Tags tell visitors and search engines about each individual IDX property detail page. There are potentially thousands of details pages, depending on how many active listings are within your MLS.
It would take tons of work to customize the Title, Meta Tags and URL for each page individually. That's where Dynamic SEO settings in the IDX Control Panel can help.
Once the settings are in place, Title, URL, and Meta Tags automatically change depending on which listing is displayed on the page. There are several benefits to adding dynamic URLs, title, and meta tags to your detail pages:
Less duplicate content provided to search engines –
Search engines are more likely to crawl sites that offer unique web pages. If title and meta tags for IDX property description pages are all alike, the search engines will be less likely to crawl each page link.

More accurate descriptive text for pages indexed by search engines –
In Google results, meta description tags provide 150-160 characters of descriptive page text. If this text contains address, city, zip for the listing on that page, visitors may be more likely to click through.
3. Dynamic Detail Page URLs
This feature lets you choose how you want to build the tail of your detail page URLs. Select from a list of optional values to build your dynamic URL structure. You can also rearrange them by clicking and dragging.
When you set these up, take notice of the underlined part of your new URLs. The selected fields get appended to that page's URL. This will help your page rank for anyone searching with this criteria.
4. Site Maps
There are two types of Sitemaps available within IDX Broker – HTML and XML.
An HTML sitemap is created automatically by the IDX system to include categorized links that lead to all of the active listings from your MLS. This means potentially hundreds or thousands of indexed property details pages. Traditionally, a link to the sitemap is placed somewhere in the website's footer.
An XML sitemap is completely different. This is a sitemap you submit directly to Google for purposes of indexing your site. Make sure to set up both of these sitemaps to gain the maximum SEO value.
SEO is a practice that's always evolving as search engines continue to improve. Make sure that search engines are able to deliver your web pages as the best possible results for real estate searches in your area. Use IDX Broker's powerful SEO features to make sure your site is set up for success!