We take our video games seriously at IDX Broker, so we need our scoreboard to reflect that. When there's an arcade in your break room, there's competition for high scores. The whiteboard worked, but it got messy. So, we began to ask ourselves…how can we upgrade our scoreboard and make it awesome? Salesforce was the answer.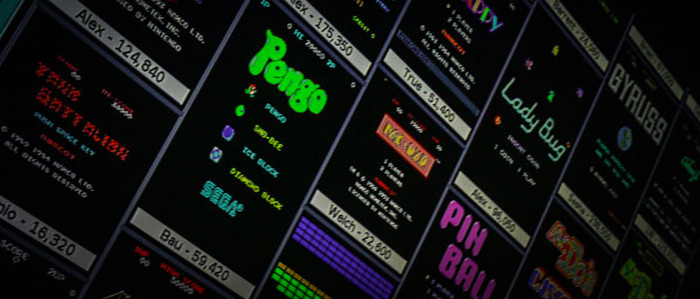 IDX Broker Culture
Video games in the break room has been a big part of IDX Broker culture since day one. Multi-game classic arcade machines invite friendly competition as coworkers compete for high scores.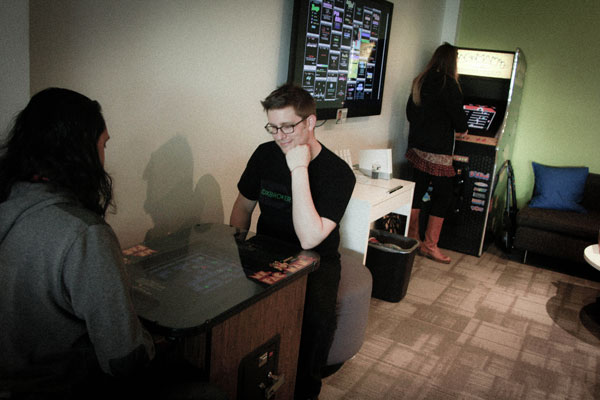 There's no feeling quite like earning a new high score and taking that top position. That's something that has always made arcade games fun. Seeing the look on someone's face as they watch you erase their name and replace it with yours is a really unique experience. It's something that online gaming just doesn't provide in quite the same way.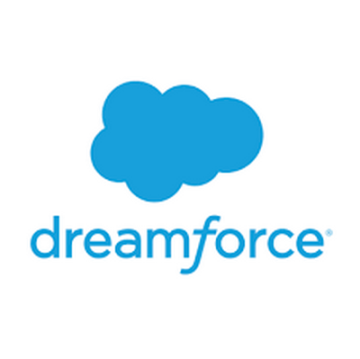 Dreamforce Inspired
Along with video games, Salesforce has been a big part of IDX Broker for some time now. After attending
Dreamforce
in 2014, we saw this CRM as more than just a place to see reports on leads. We started realizing the range of options and vast number of possibilities it allows.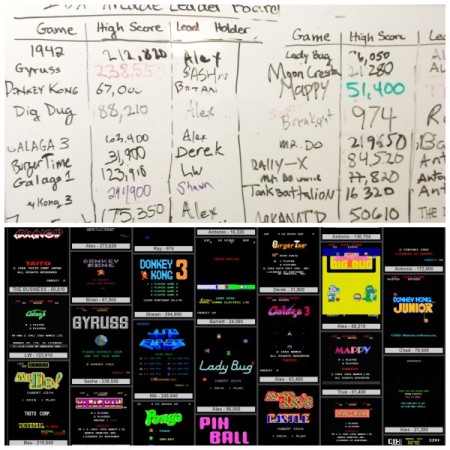 Hearing about how others have been using Salesforce got us thinking about creating our own project. We soon realized something very important about Salesforce – it can be anything you make it to be.
We asked ourselves, how can we get creative with Salesforce? What problems do we have that it could solve?
The obvious answer was to upgrade our old dry erase score board. We then decided to build a new digital scoreboard – powered by
Salesforce
.
 A Custom Design
To make our digital score board a reality we had to make a few decisions. We needed a few key features, so the board could: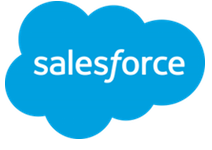 Scroll Through High Scores for All Games
Show Current High Score
Show Current High Score Holder's Name
Show Game Title and Logo
Endlessly Scroll Through High Scores, Randomly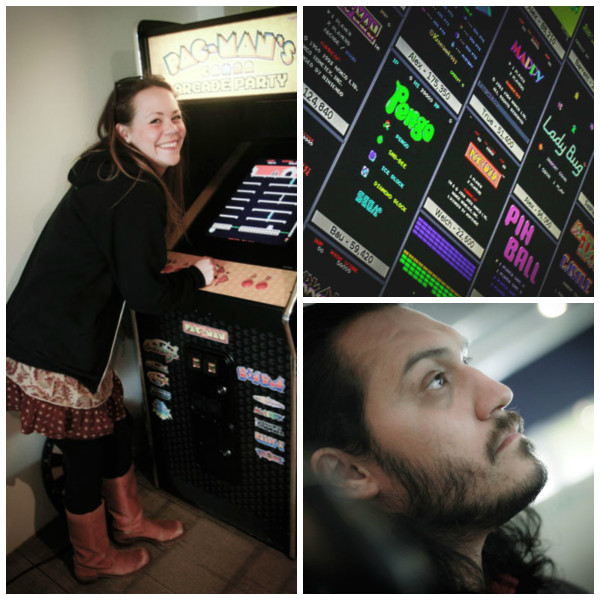 After some preliminary planning, we began development. We began by creating a custom object for each of the games. Custom fields were added for game title, score, and winner. We pull this data via the Salesforce API to a page we display on a 50″ TV display.
Doing all this work was easy. We simply used the documentation and the PHP software development kit (SDK) Salesforce provided.
Today, we use a QR code to update the board with our high scores from our phones. We can link to the board to show off, claiming bragging rights anywhere online. With a little PHP, some API fun, and the amazingly flexible Salesforce platform, we've taken our competition to the next level here at IDX.