Here at IDX Broker, we empower agents, teams, and offices to integrate property listings onto their real estate websites. We're the nation's #1 most trusted provider of real estate search technology. Out of the hundreds of powerful features we offer here are our top ten.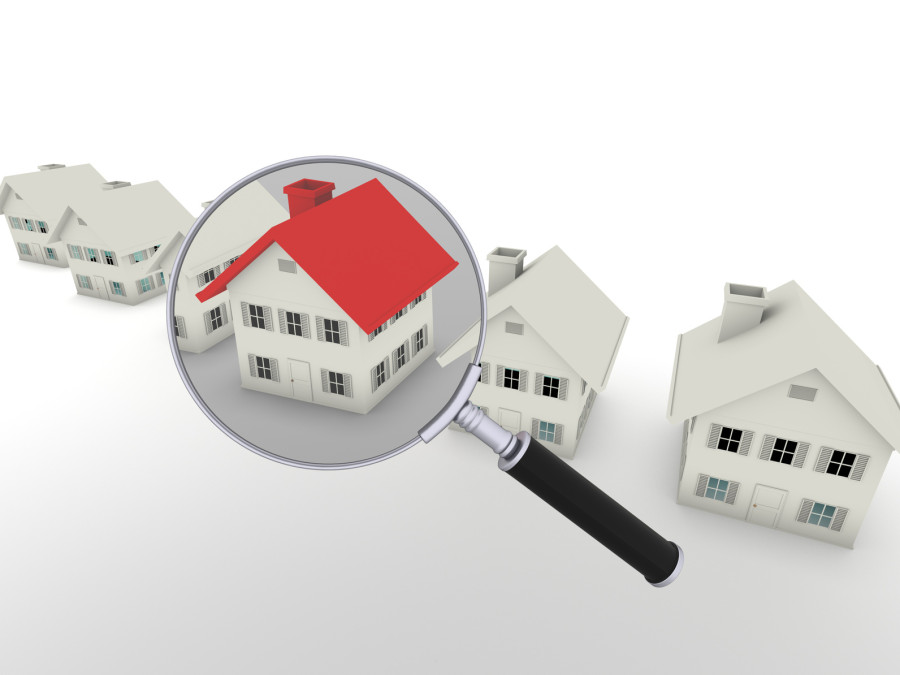 1. Mobile Ready Pages
When a client visits your site from a mobile device (phone or tablet), your pages are automatically displayed in a mobile-friendly format. You can customize that CSS or use already branded pages. Clients can search for homes, view listings on a map, contact you directly, and can even sign up for, and review their listings in My Listings Manager – all while on the go.
2. Customizable Map Search
Our map features are flexible and easy to use. We give you full control over customizing the look of your Map Search page so it's styled to integrate into your site exactly the way you want. If you're a Platinum user, you can use our Polygon Search and Pin Clustering tools to dial in your communities even more, offering visitors preset search results.
3. Saved Links
Help clients select key parameters to enter in your search box by offering them pre-set, saved links. Creating custom search results (aka 'saved links') built around specific criteria you choose is easy. Be as specific or broad as you want. These saved links are given their own Custom URL to deliver search benefits. You can go beyond and even customize the meta tags and title for better search engine optimization. Deliver preset search results based on neighborhoods in your area for added SEO benefit, and more relevant experience results for your potential buyers. You can also add a photo, video, paragraph, or other content above search results on each Saved Link if you choose.
4. SEO Features
IDX Broker has many built-in features that allow for quick and great search engine optimization. Create as many search optimized saved links as you want. Use our ready made XML sitemaps and submit to search engines. Create your own custom subdomain. Set tags to your custom keywords (title, meta, and og), and customize your property details page settings so that information becomes unique content.
5. WordPress Plugin
If your site is set up on WordPress you can simply download the plugin then configure the settings. It is very straightforward, simple, and integrates seamlessly.
6. Dynamic Wrapper
Dynamic Wrappers ensure that MLS data fed to your site through IDX Broker is integrated to look just like the rest of your site. We wrap your site design around our data on a web page. When you make changes to your site, pages utilizing dynamic wrappers will automatically update and reflect those changes.
7. Detailed Visitor Registration Options
When clients visit your site, you can capture their information by requesting or requiring them to register on your IDX pages. This process is completely customizable. You can even change the settings for what information you're requesting from them.
8. Customization Options (CSS)
If you are more comfortable with web programming, you'll be glad to know that each part of IDX Broker is assigned individual CSS IDs. All IDX pages are fully customizable with CSS and JavaScript to fit your design and functionality needs.
9. Custom Subdomains
Your IDX pages are housed on our subdomain (for example realestateagent.idxbroker.com) by default. However, you can implement a custom subdomain of your choosing (yourchoice.realestateagent.com). This helps with indexing on search engines (SEO) giving your primary domain full credit for all IDX pages and traffic.
10. Great Support and a Network of Developer Partners
Our Support Team is always just an email or phone call away. We also have a Facebook group where you can ask questions and interact with others who have already integrated IDX Broker. If you need a site built with our service integrated, you can tap into the great pool of developers
Over 40,000 customers have chosen IDX Broker as their solution for these features, and so many more. Questions? Contact us by email or at 1-800-421-9668