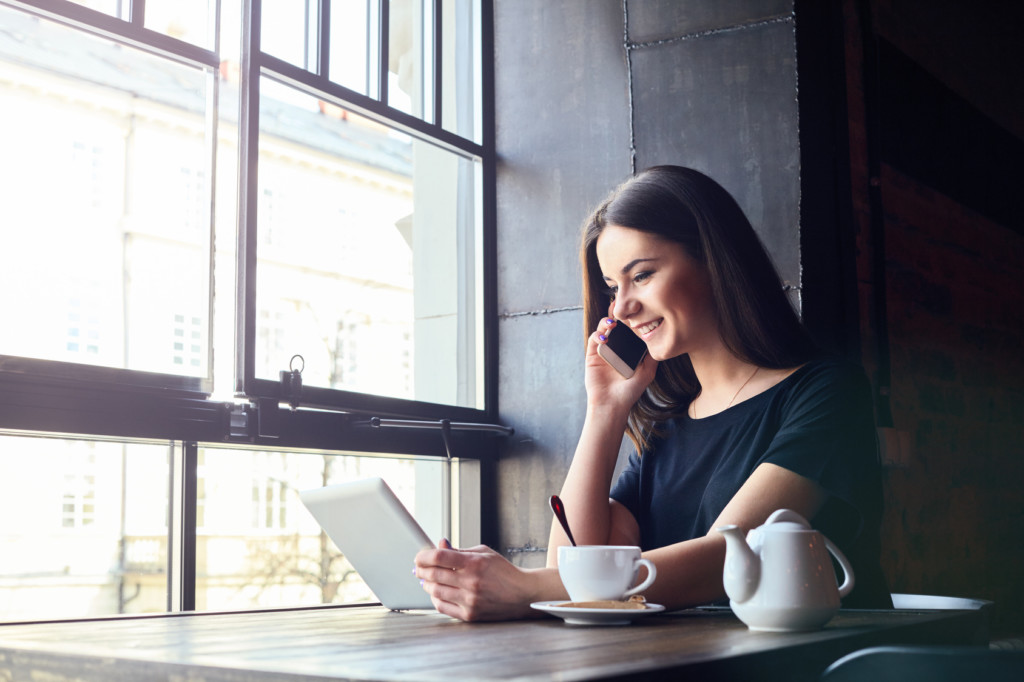 When it comes to social media in 2017, you have to pay to play, and patience is the name of the game.
Facebook is an integral part of any real estate agent's digital marketing strategy and has become vital for lead cultivation; but, unfortunately it can take months to see results. Well, with the help of our newest feature, we're giving you a little instant gratification.
No, we're not turning "likes" into leads, but we are turning lead capture into one simple step with (drum roll please…) Social Logins!
By allowing prospective homebuyers to login with Google or Facebook, your visitors will enjoy a more user-friendly experience every time they sign up for property updates and save searches. Moreover, you don't need to be concerned about the integrity of the personal information you're collecting. Logging in with a social media account means simple, error-proof lead capture!
Some real estate professionals maintain that because social media logins don't include contact details such as phone numbers, it weakens the quality of the leads… but it's quite the opposite! Because it comes straight from Google or Facebook, prospective home-buyers are unable to fill out the registration form incorrectly. So, with social logins, lead capture is not only quick, it's authentic.
To sum up, the benefits of Social Logins include:
A simplified user experience as leads can log in using the social media accounts they use daily.
Reliable lead data since most visitors only have one social profile on each network.
Keeping visitors coming to your real estate site is our number one objective, and we understand that they're more likely to leave if they forget or don't care to retrieve their login information. Social logins ensure an easy sign in process and provide you with the necessary information to start a relationship with that lead.
Enable Social Media Logins and start capturing leads today. No patience (or lengthy registration form) required!