IDX Broker developers are hard at work, constantly releasing updates to make our products better than ever. Here's a list of new features being released with this update.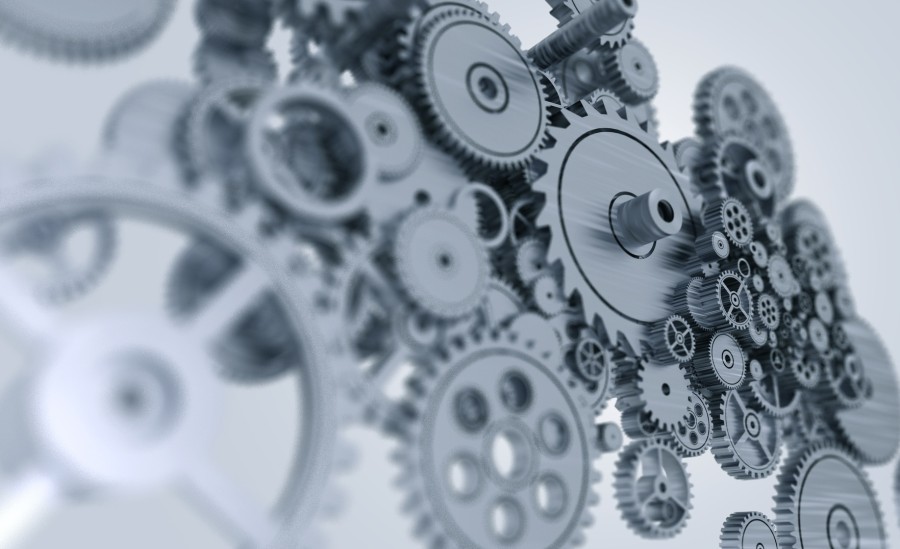 XML Site Map for All Users
This popular feature is now available to all IDX Broker clients. Output your sitemap in XML format, and submit it to search engines to boost your rankings. Our system automatically generates links for every single listing available from your MLS. That's a lot of indexable pages with no extra work on your part!
BankRate Mortgage Calculator on your Property Details Page
Clients now have access to a mortgage calculator! On a property's detail page clients will now see a sample monthly payment directly under, or next to, the price listing. After making their adjustments to the down payment amount, the interest rate, and more, they can then click through to Bankrate.com and prequalify for a mortgage. This feature can be easily enabled or disabled by following the instructions in our Knowledgebase article
New version of our API
We've made a host of adjustments to our API. Interfacing your applications or website with IDX Broker just got easier! Highlights include:
We defined our versions, making it easy for you to know when we update the API
Specify a date range for the data that you are querying
Specify which data fields you want your query to return
Pull client lead traffic data. You can see what pages a client visited and pull that data into your CRM
Our next update will be coming the week of October 27th. Questions or comments? We want to hear them! Contact us by email or at 1-800-421-9668