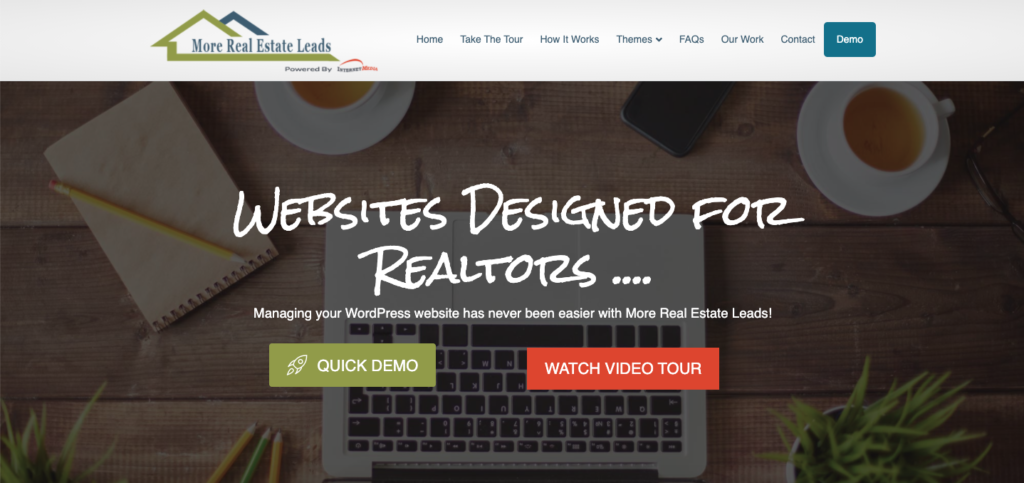 Whether it's a website redesign, community content creation, lead management, or a complete custom build, our Developer Partners can bring your visions to life. They specialize in creating and enhancing custom real estate websites with IDX Broker. But, with so many talented developers and designers at your fingertips, how do you narrow the search?
"[Internet Media Consultants] will absolutely keep you on top of your game and let you do what you're really good at, and that's talking to your clients!" – Jace Glick
Get to know Internet Media Consultants…
Your Background?
"We, Jason and Nikki, are a husband and wife team who have been developing real estate websites and marketing since 2002. We have owned 3 businesses prior and found ourselves developing vacation websites in 1999 when Jason applied his knowledge from working at a mortgage online tech company. A focus in real estate websites emerged when we saw the need for better service for this industry."
Areas of Expertise?
"We have been building websites on WordPress almost from the moment WordPress became a website building tool. We have since integrated many tools that help REALTORS do better business, like a Funnel Landing Page Builder, CRM and of course, top-notch IDX Broker integration!  We also own www.singlepropertywebsites.com to help market individual listings."
Why IDX Broker?
"We integrated several other IDX solutions over the years, but once we found IDX Broker in 2012, and did our deep-dive research on the quality of what is provided to real estate clients, it was clear that this was the number one choice.  Not only is the technology and features updated and upgraded constantly to be its best, but the customer service you provide to us and our clients is second to none."
Favorite Online Tools?
"Besides WordPress and IDX Broker (or course!) we love Active Campaign, GSuite tools, Zapier, Cloudflare, Pixabay for images and Canva for everything!"
Pro Tip?
"Your website should be your best salesperson.  Use its full capabilities with the IDX saved search pages and landing pages to generate more leads."
Recent Testimonial?
"Internet Media Consultants has built three websites for me, built a funnel campaign, landing pages, and helped me film professional videos. They always have fresh ideas and knowledge of the latest technology. Every time we work together, I'm blown away at their customer service, availability, and how they personally care about my success. I highly recommend them—they will exceed your expectations." -Dawna Hetzler, Realtor
Favorite Example Site(s)?
"denverrealestatepartner.com,"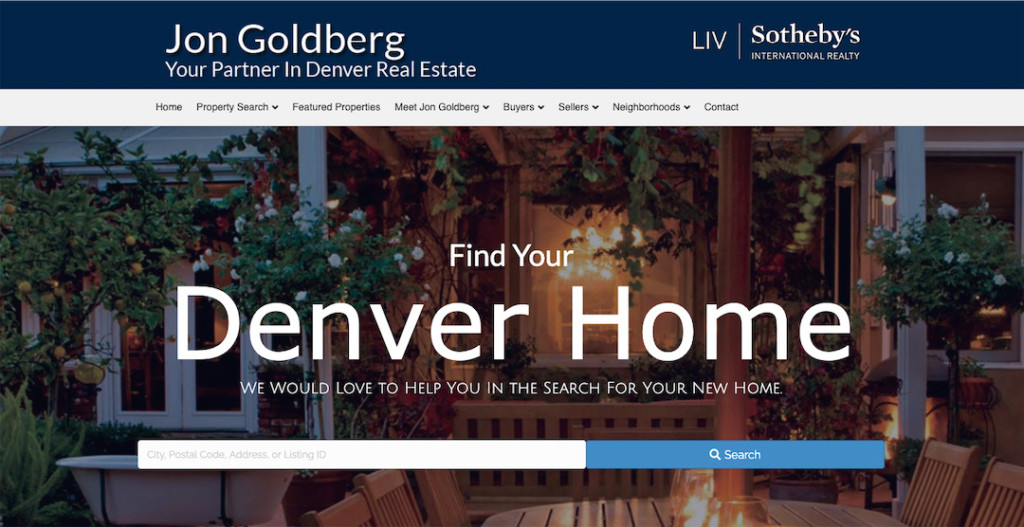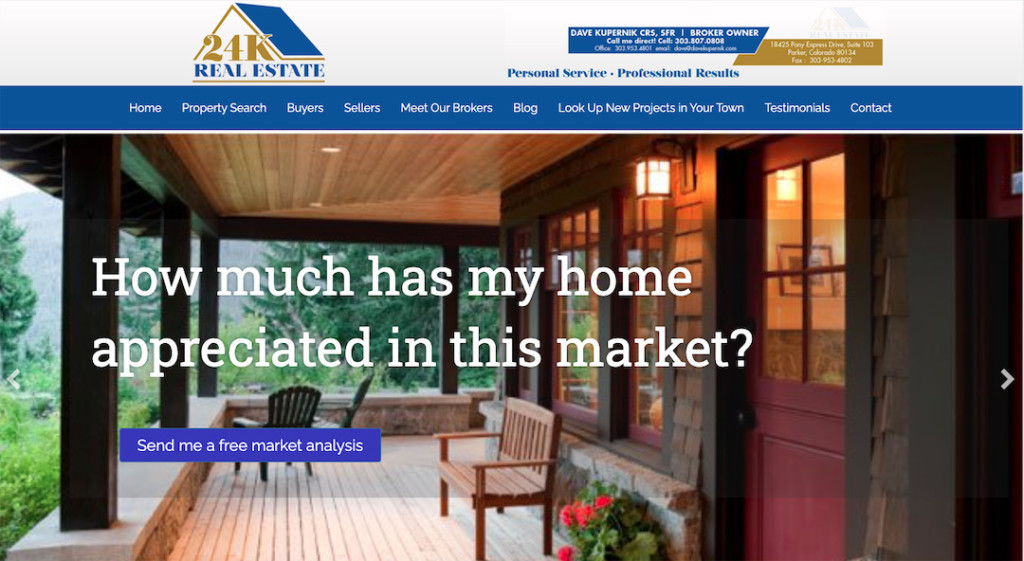 "And greendoorliving.com."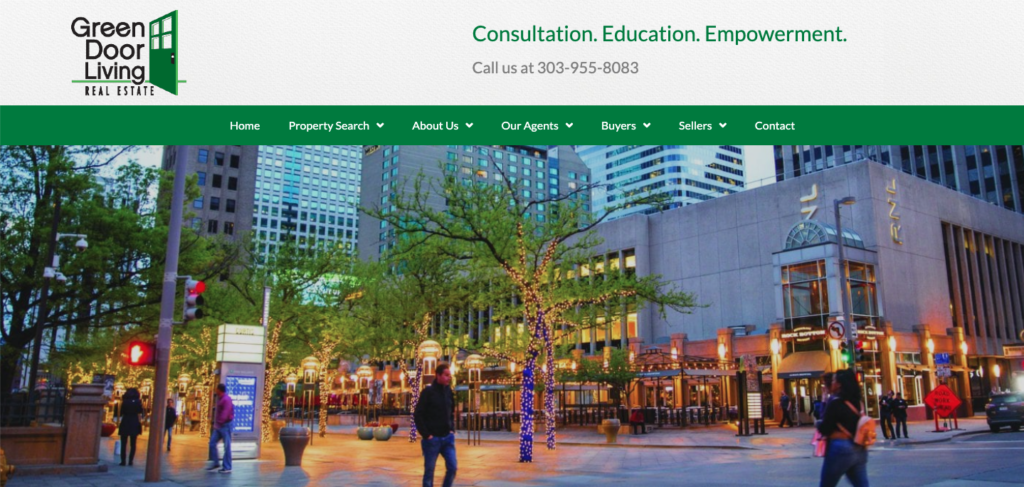 Methods of Support?
"'Legendary Customer Experience' has always been one of our top priorities.  We have a great knowledge base of videos to help our clients manage their website. They can also reach out via email, and if needed, phone support can be available."
Anything Else We Should Know?
"We call it '25/8'…. because 24/7 doesn't do it justice!! We have developed the saying "25/8″ to represent not only the ridiculous amount of time that we spend together as husband and wife and business partners, but also our passion for our own business of helping others to be successful."
Learn more at morerealestateleads.com.