Did you know you can turn IDX Broker into a viral lead generator? Would you like to collect more leads automatically? We've outlined a couple steps you can follow in the post below. Even a small office can have a huge impact, just like the bigger folks. Read on to learn more.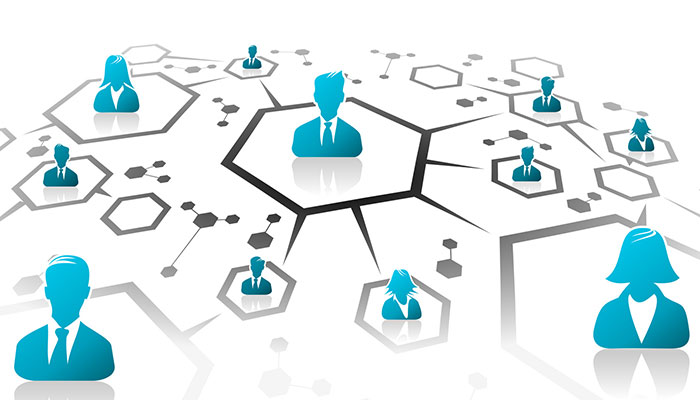 Create a Saved Link for the Newest Properties
Create saved links for specific cities or neighborhoods that pull only the last day's listings. Saved links are a great way for you to boost your SEO, especially when you want to rank for local searches. These saved links can also be used as the basis for viral lead generation.
You will want to create these with an advanced search page to have access to all the criteria that you need. Create a saved link for any neighborhood or city. Make this as specific, or general, as you want.
Once you have the criteria set, make sure that you select Additional Filter Options. Set the Max Days Listed to keep your list fresh. If there is a lot of activity in your MLS you can set this to 1 day, which will only be the listings posted yesterday. Otherwise assign the number of days according to your preferences. You can also always go back and edit these settings later. 

Viral Lead Generator
Here's where you make the magic happen. Once you've created your saved links in IDX Broker, you can use a tool like Hootsuite, Tweetdeck, or Buffer to post these links to social media outlets on a regular schedule.
IDX Broker regularly updates those links with fresh content, so you'll look like a hero by continuously posting fresh listings for your visitors.
You can even have regularly scheduled posts like, "This Week's Listings in Greensborough", or "Today's Homes for Sale in Topeka".
Once you have your schedule, just setup the automation and let IDX Broker do the heavy lifting.
Experiment
Now that you're driving traffic to your site, play around with your Lead Capture Settings. Optimize them however works best for you, then check back every month or so to get them dialed in most effectively.
A special shout goes out to Glenn from Nail Soup Media for the concept behind this post!