Outside Magazine said it best, "We're human beings, not drones." That's why, at IDX Broker, we strive to provide an environment where our employees feel happy and healthy.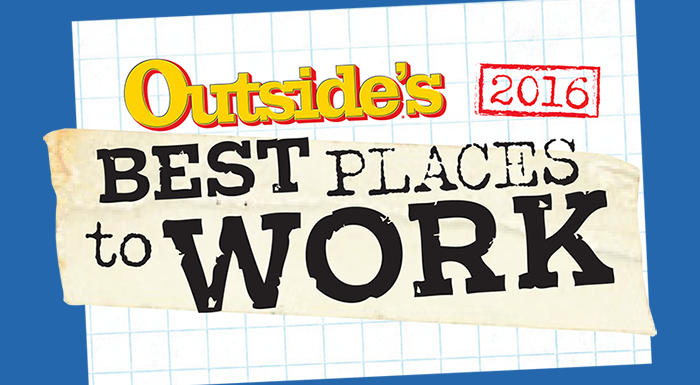 We are proud and excited to announce that IDX Broker has, once again, been named as one of Outside's Best Places to Work 2016! Each year, Outside recognizes the top 100 companies in the United States that help their employees strike the ideal balance between work and play. These companies encourage employees to lead an active lifestyle, are eco-conscious, and prioritize a family friendly environment.
"As a tech company headquartered in Eugene, Oregon it's easy for us to have a great work/life balance. At IDX we take pride in that balance and encourage our employees to spend good quality time doing what they love with their friends and family; work hard, play hard rings true here! Because Eugene is located directly in between the coast and the Cascades, it makes it easy for employees to take advantage of that every day", says Chad Barczak, CEO at IDX, LLC.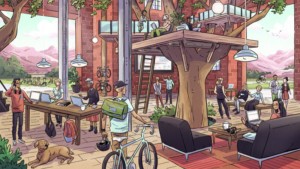 At IDX Broker we pride ourselves on fostering an "intrepreneurial" culture where our employees are free to fail within a collaborative environment. Staff is encouraged to join bowling, dodgeball, and soccer leagues. They also often find themselves at the company-owned barcade three blocks from the office. We know the key to our success is empowering our employees to live bigger, better lives!
Interested in joining our team? Visit our IDX Culture and Careers pages to learn more.