You need unique content to get the best possible rankings on search engines. This holds true for your primary website and your IDX pages. Use your IDX Broker page settings to generate unique content, improve your real estate SEO, and earn better search engine rankings.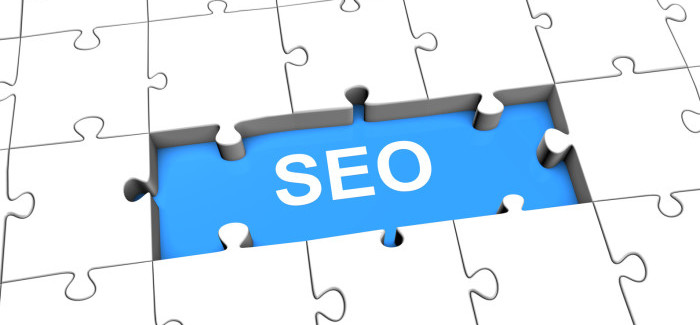 Better Real Estate SEO
Most IDX Broker pages have SEO settings you can use to optimize your site. Improve your SEO for a better chance at high rankings by adjusting your settings.
Add keywords, set descriptions, and change page titles to optimize around key search phrases in your area. Go beyond and even edit the tags on those pages.
Here's how to improve and enhance your site's SEO and get the most value from your IDX Broker page settings.
Optimize Page Settings
Title and meta tags tell visitors and search engines more about your pages. These are present on each individual IDX search page and standard results pages.
There are several benefits to changing your URLs, title, and meta tags on your IDX Broker pages:
Less duplicate content provided to search engines. Search engines are more likely to crawl sites that offer unique web pages. If title and meta tags for IDX pages are all alike, the search engines will be less likely to crawl each page link.
More accurate descriptive text for pages that are indexed with search engines. In Google results, the meta description tag provides about 160 characters of descriptive page text. If this text contains more information about your area and business on the page, the visitor may be more likely to click through the browser search result.
Make the Change
To make the most of your IDX Broker page SEO settings, navigate to Designs > Pages in your IDX Broker account. You'll see a list of all the pages generated by IDX Broker.
Choose the page you want to optimize. Look to the right and select Edit Preferences. Change the page title and meta tags to enhance your SEO for local search terms and niche neighborhoods.
You can set dynamic tags that change with the page content on some pages. Other pages allow static text to define your IDX Broker pages.
Play around with these, be creative, and help your visitors find what they are looking for.