We've made it easier than ever to showcase real estate listings on your WordPress website! This is more than a simple update. Our latest release is a complete redesign. Download the latest version of our WordPress plugin for the very best ever.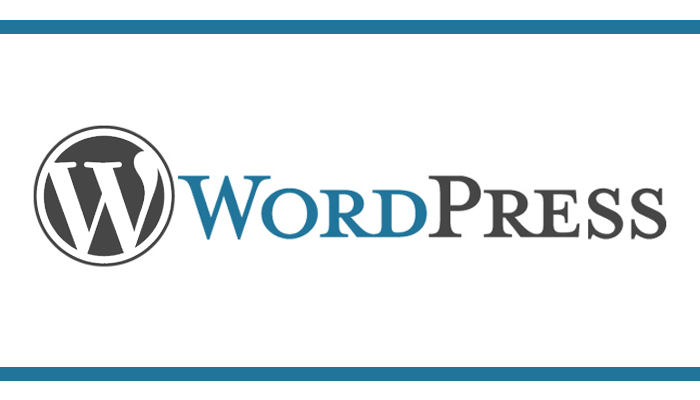 Our Best Plugin Experience Ever
Download the IDX Broker WordPress plugin (1.3.1) for an entirely new user experience – the best we've ever delivered.
We've completely redesigned the IDX Broker plugin from the ground up. We overhauled the user interface with a focus delivering a more intuitive user experience for a whole new level of ease use and enjoyment for any real estate agent, team or office.
Check out this short video to see how it looks.
The IDX developer behind many of these great improvements, Daniel Shepard, had this to say about the new update –
"The IDX Pages and Wrappers are now stored separately from regular WordPress pages. Shortcodes can now be inserted using the new user interface. Adding Wrappers no longer requires copying and pasting the URL into Middleware – it simply updates your account via the API.  IDX Pages are now automatically added to their own section under Appearance > Menus instead of having to be selected, added as Pages, then found under the Pages section as in earlier versions."
More information about the updates are found in the changelog.
IDX Broker WordPress Plugin – Changelog 1.3.0
Improved compatibility with WP caching plugins fixing a bug that caused an API overage.
Simplified the Admin UI.
The IDX Shortcode UI has been redesigned and is now independent of the visual editor allowing shortcodes to be added in the text view of a page or post in addition to the visual view.
IDX Pages and Wrappers are now stored as custom post types no longer cluttering the Pages section of WordPress. You can still link to IDX pages as before through Appearance > Menus or via shortcodes.
Copying and Pasting the URL into Designs > Wrappers is no longer required for global wrappers. Creating a Global Wrapper page now automatically updates your IDX pages to use the new Global Wrapper Page via the API.
Wrappers can also now be applied to a specific IDX page by editing a Wrapper and setting the Apply Wrapper to IDX Pages metabox before saving.
Map Search Widget scripts are now only loaded when a map search widget is on the page speeding up the rest of your website.
This plugin now has its own Top Menu. Say goodbye to searching for plugin preferences in the Settings Menu.
The Admin page is now fully responsive allowing you easily to make WordPress changes from your mobile device.
Loving the update? Leave us a review and tell a friend! Help spread the word about this plugin, it's many features, and how real estate agents can use it to help integrate MLS listings to capture and convert more leads from their real estate websites.