IDX Broker offers direct integration with Top Producer, but you can also send leads to other Customer Relationship Managers. Get the most out of information gleaned from your IDX Broker account. Setup email parsing and let IDX Broker and your CRM take it from there.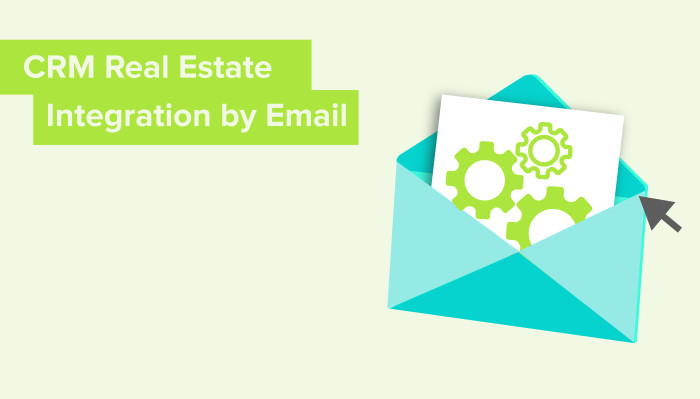 IDX Broker offers a great built-in lead management system. However, if you have a more robust Customer Relationship Manager (CRM) that you prefer,you can still use IDX Broker to capture leads and send that information to your CRM.
Here's the lead information that IDX Broker sends out in that initial lead email:
Lead Information
First Name: Terry
Last Name: Flower
Email Address: info@test.com
Assigned Agent: Isabelle DellaCroix
Set Up CRM Real Estate Integration By Email
Many CRMs can take this information and grab the lead information for use in their system. The IDX Broker API is available for CRMs to accept lead information, but if your CRM does not have this ability, you can set up email parsing. To get this information to your CRM via email, follow these instructions:
When logged into IDX Broker, navigate to Preferences -> Global Preferences
Select the Email Settings tab

Here you can customize the emails that are sent out to your leads

Scroll down toward the bottom to set a secondary email to get lead notifications

Below the Email Signature editor is a section labeled Contact CC/BCC

In the Contact CC/BCC Address box, enter the email address provided by your CRM
That's it! Now every time a lead signs up, you will get notification as well as your CRM. They can then take this information and import it for your database. Enjoy the ease of IDX Broker bringing you leads.