New features and IDX Broker go together like copy and paste. We are constantly working to perfect our product. Check out some of the latest features we've released!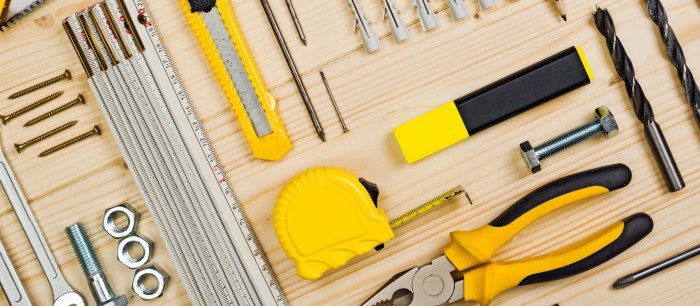 Mobile First IDX
Deliver the best experience for mobile users. Maybe you've already heard about our new mobile first templates? They're kind of a big deal. If you're still unfamiliar, check out this Knowledgebase article and get acquainted.
Page Layout Versioning
Picking between versions is now up to you. Remember way back when choosing versions of IDX Broker pages on your website wasn't an option? That was so 2014. Now you can enjoy the freedom to update or to go back a version on your IDX Broker templates. Why? Because we like you.
Share the IDX Broker Love
Let your leads get updates where they want. Leads can get property updates at multiple email addresses. This way, when the perfect listing comes up, the alert can go to more than one person so they don't miss out.