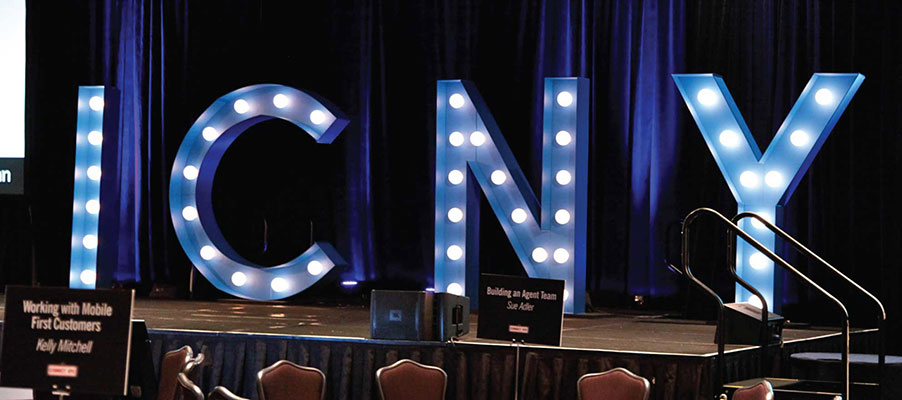 "What's Next for Real Estate."
The Inman tag line sums up Connect events perfectly! For years now Inman Connect NYC in January has set the stage for Realtors and Technology in the coming year. These events specialize in bringing together the best and brightest from the entire industry! Which is why we are excited to announce Agent Evolution will be included in this year's event!
"Only WordPress, Only Real Estate, 8 Years and Counting"
Sums up Agent Evolution perfectly! Year in and year out, Agent Evolution has been considered a leader in Real Estate websites powered by WordPress. With the release of the Equity Framework last year, and line of TurnKey packages, attendees at Inman Connect NYC will get to see firsthand all of the powerful online business tools from Agent Evolution!
Whether you're a new Realtor, seasoned Broker, or industry developer, we invite you to visit us in the exhibitor's hall and see how Agent Evolution can help your business in the New Year!
Inman Connect takes place January 26-29th at the beautiful Marriott Marquis in the heart of Manhattan NYC.