You might think 3D mapping is strictly reserved for Hollywood film sets or huge companies like Google. But recent advancements in this technology and decreases in costs have made it more widely available than ever before. Now you can take advantage of 3D mapping for your personal real estate listings.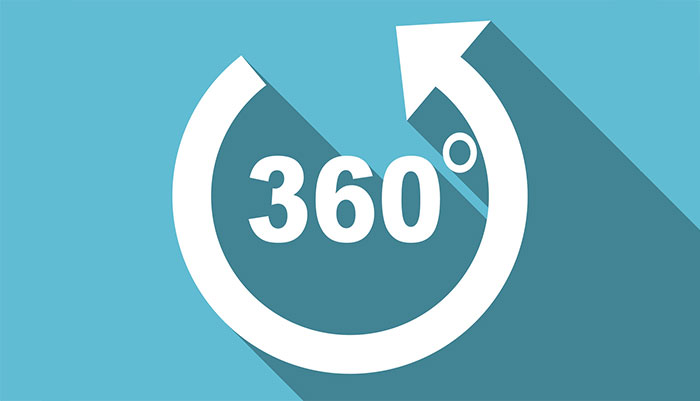 3D mapping technology is becoming more affordable and reliable than ever. It's now a viable solution for real estate agents. Agents who want less foot traffic in their more popular properties, a qualified commitment before meeting in-person are already experiencing the benefits of applying this technology.
The Problem
As you know, preparing to show a property takes a lot of time and effort. Dressing a house and staging it for showings isn't easy. Neither is arranging schedules for showing the property to potential buyers.
This doesn't even take into account a property that may be occupied. High profile properties also attract an additional element of sight-seers, just looking for a glimpse inside a magnificent house, with no intention to purchase.
The Current Situation
Regular, every day still photography is great for showing potential clients the various features included in a home. We all know what pictures are worth, but they don't tell the full story.
Interior photos can often fall short when it comes to giving viewers a sense of flow, often a unique trait for each property. Still photos can also be inconsistent as some homes only allow disjointed views of the rooms – even with the best photo equipment. Even after viewing the very best pictures, potential buyers still want to know how a property feels.
3D Real Estate Mapping
Using 3D mapping technology solves these problems. You can setup the house once, let the mapping team create a virtual walkthrough of the property, and existing tenants won't need to be bothered on a regular basis.
Potential buyers can 'walk' through the property at their leisure. Appointments are no longer necessary. This technology allows for a richer, more immersive experience than can ever be created by a photography slideshow.
There may come a day when property photos are a thing of the past and all properties for sale or rent will be showcased with 3D mapping and virtual tours.
In the meantime, consider 3D technology. It's here, it works, and it saves time. Take advantage of this tool for your high profile properties by adding a Virtual Tour in your IDX Broker account.