We're always innovating to find new ways to make IDX Broker even better. As the leading provider of real estate search technologies, we're constantly developing and releasing new features. Here are three great new features released for our IDX Broker Platinum and IDX Broker Lite products.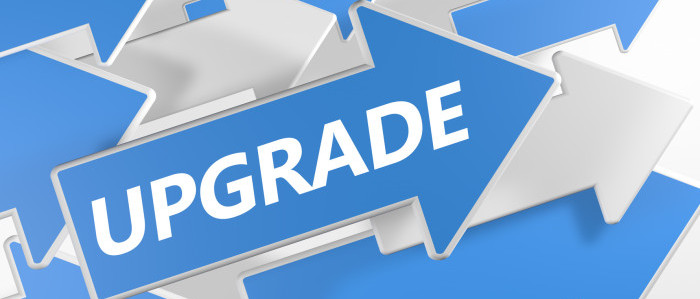 Increased Control of Staff Management on Roster pages
Take even more control of your office. Now with IDX Broker Platinum, you can manage all the users in your office account by sorting and moving them around on the roster page.
Lean how to manage all of your users.
Larger, Clearer, More Responsive Showcase
We've made the latest version of the Showcase Widget with added responsiveness. We further optimized for mobile devices, allowing for larger, more easily accessible property information.
Learn how to use the Showcase Widget.
Pin Clustering Now Available on Results Pages
Pin clustering is now available with IDX Broker Platinum on your IDX results pages. Delivering a cleaner view of the map makes it easier for your visitors to see and interact with your listings. This gives the added benefit of allowing you to show even more properties on the results page map.
Read for more information about Map Pin Clustering in IDX Broker.
IDX Broker is the best IDX solution on the market and will continue to improve each and every month. Stay tuned for even more feature releases and exciting news.