While they may not win you a Pulitzer, writing great descriptions for your real estate listing is an art that can earn you money. Enticing property descriptions can gain the interest of potential clients and help you acquire new leads. Here are a few quick tips for writing great real estate copy that draws potential buyers and shows your properties in the best light!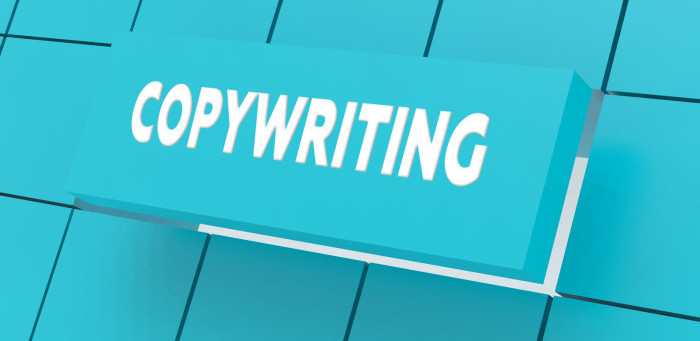 Cater to Your Location
As the saying goes, it's all about location, location, location. Be sure to include interesting location-based details in the description. If the property is located a block away from a great park, biking distance from a popular district, or has a views of monument, be sure to show that off. Let the potential buyer know what a great area surrounds this home, not just what lies within.
Highlight the Specifics
Generic descriptions of charming bungalows or spacious ranches are plentiful and boring. To avoid falling into that category, think about what makes each property unique. Focus on bringing out the qualities that truly set it apart. Look for the most unique features and highlight those specific qualities.

Focus on Experiences
Keep descriptions conversational and lead the reader to imagine what living there would actually be like. Instead of giving a list of features, place the reader in that home. A two car garage can be described as the perfect place to park your commuter vehicle, with enough room to work on fixing up your vintage muscle car. A large kitchen is a spacious culinary workshop where you can entertain as you perfect your cuisine.
Use Your Own Unique Voice
What works for someone else may not work for you. Even worse, it could appear like you're just copying and pasting other people's copy and filling in the blanks. You have your own unique voice and perspective, so allow yourself to use it. Avoid cliches and create original descriptions that stand out from the crowd.
Spelling and Grammar Count
To appear as professional as possible, it's imperative to correct all spelling and grammatical errors. Check and check again to ensure you don't turn people away by making simple mistakes. Most writing apps include spelling and grammar check, so make sure that you take full advantage of these.
Keep it Legal
Research the rules and regulations that apply to you. Keep up to date and make sure you're always in compliance. Be mindful of terms that will throw up red flags in the reader. Describe the property itself and steer clear of describing potential occupants. Keep your property open to all prospective buyers.
Ask for Help
A second opinion is generally a good idea. If you can get some help, take it. Consider assembling a team of proofreaders, or an advisory council made up of experts across different fields. Bounce ideas off other agents or a trusted friend and see if you missed something. Sometimes all it takes is that second opinion to really hone in your copy.