IDX Broker has just released a new update to our software and we are really excited to share some new features. Here are some of the highlights that will impact you the most. Take a look and take advantage of these new IDX features.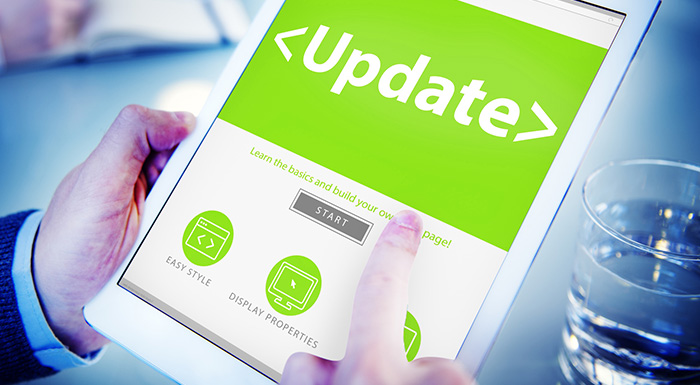 New IDX Broker Features to Love
IDX Broker has been busy behind the scenes creating features and fixes to make IDX Broker better, faster and prettier. In addition to the background items that would bore most of you, we have some new features for you to get excited about.
Photo Gallery Page Dynamic SEO Settings
For a long time now you have been able to customize pages to make them more search engine friendly. Unique content and even dynamic variables have helped your results and details pages to go up the search ladder. Now we have extended functionality for SEO settings to the Photo Gallery page.
This new functionality is similar to how the details pages work. To add in some extra SEO to galleries, just visit this article to find out how to adjust your new settings.
Map Icons May Include Price
Have you ever wanted to get a little more information from a single glance at an IDX map? Now you can. Our developers have added an option for you to enable prices on the initial map view. You can now show the standard map pin, or you can choose to display property prices to give your visitors more information to work with before they even select a property.

New CAPTCHA

We've now made it easier on your visitors and harder on spammers to reach your IDX content. With the updated reCAPTCHA available on your IDX contact forms, you can rest easy and get less spam, plus it looks cooler and is easier for potential buyers to get the information that they need.
We hope that you enjoy these new features and get some use out of them. IDX Broker continues to spring forward and pioneer real estate software. Dig into the new release and remembering that we're not done yet. Look forward to what we have coming up next.