It's time again for another reading list. We've collected the best articles in real estate just for you. So take a moment this weekend to sit back, relax, and enjoy.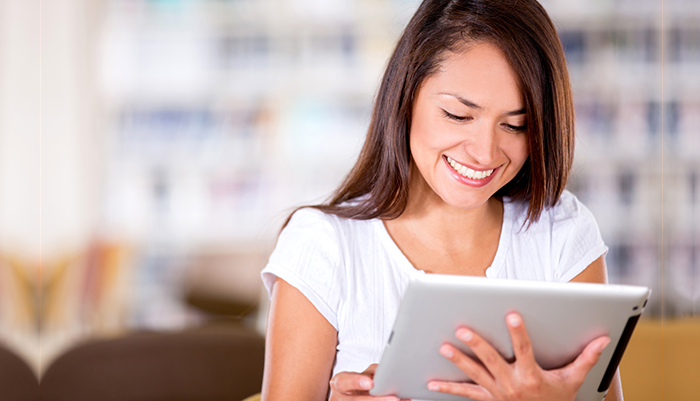 Top 5 Weekly Reading List
So there you have it. Let us know what you think!
If you have other great articles to share, let us know on Twitter – @IDXBroker.
Just like you, we're always looking to share the very best in all things real estate.