As the week winds down, it's not too late to pick up some new tricks. Don't miss a beat. We've collected a short list of things you may have missed. Step up to some of the best real estate business content on the Internet this week.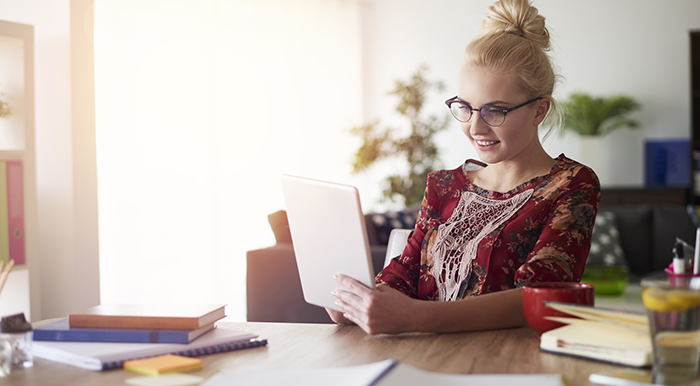 Things You May Have Missed
Before the new week drops, catch up on things you may have missed. Of course, we're always looking for contributions. If you have a great post that we missed, please share it with us on Twitter.