I enjoy taking a couple minutes at the end of the week to catch up on business tips and news around me. If you are anything like me, you'll enjoy these articles that I've found this week. Take a well deserved coffee break to review these posts you need to read.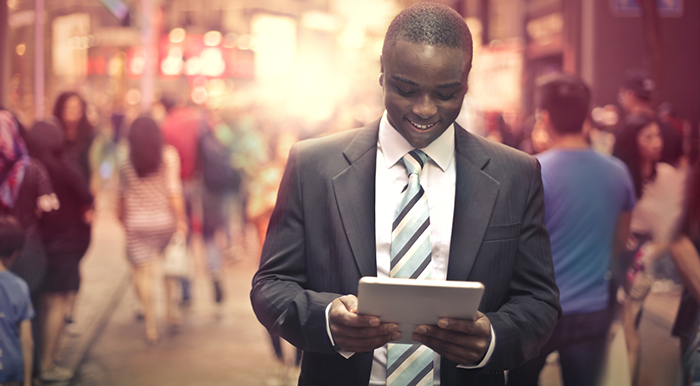 Posts You Need to Read
Thank you for taking the time to review some of what we've been reading this week. We hope that these articles are as informative to you as they have been for us. If you have more posts that we may have missed, please reach out to us on Twitter.