I find working out hard. The less I do, the more difficult it becomes, but if I can get in a routine, it's easier to keep going. I hope that you are able to make a routine of reading up on the real estate industry. Start now and reap the rewards of persistence.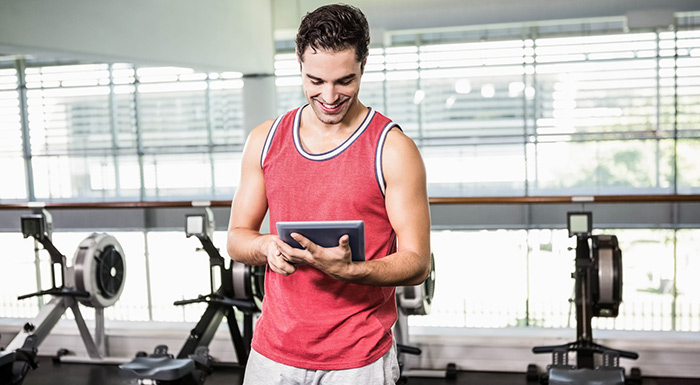 Make a Routine
I am a man of routine. I know what days I edit webinar videos and when to write these reading lists. Once I get a routine in place, I like to keep to my schedule. My wife recently started Zumba twice a week, identifying gaps in my personal routine. I hate to work out. It's painful and exhausting and the more I put it off, the harder it gets.
Getting into good routines can be beneficial. You can't go wrong with habitual learning. If you haven't started yet, please make a routine of reading these articles and knowing what is going on in the real estate industry.
If I'm off the mark, please share your best posts. Send us more articles that we may have missed, by reaching out to us on Twitter.