There are some meals that I've had that I swear I could eat everyday, but realistically I know that exploring different foods is both nutritious and enjoyable. Doing the same of anything for too long can be boring and unhealthy. I've compiled posts from different fields, but all of them should help grow your business and keep you moving forward. I hope that you enjoy some variety in these articles.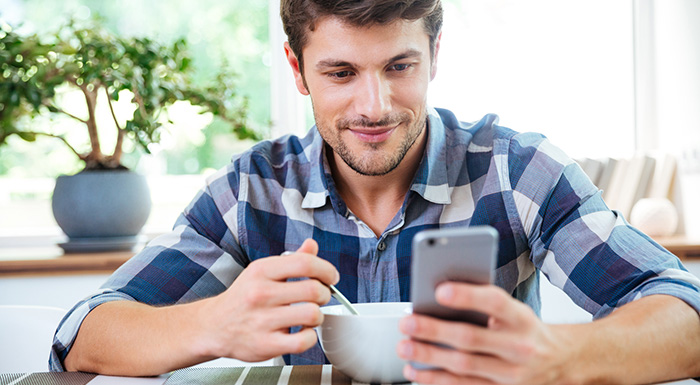 Enjoy Some Variety
Boy scouts are encouraged to become independent and as part of this, they are responsible for their own meals on camping trips. It is very difficult for the adults to step back and let the boys make mistakes. On the last trip, while some scouts were fixing meals like grilled elk steaks and marinated zucchini, one group brought nothing but cup o' noodles. It was almost painful to enjoy our thought-out menu while they heated up their noodles. Sometimes it takes a little extra effort, but adding some flavor to life is worth it.
I hope that these flavorful posts are enjoyable and that you can pull great points from each one. If you have a side dish to add, please share your posts with us on Twitter.