Building your brand while staying true to yourself is important. Authenticity is an esteemed attribute for selling homes. Don't lose your identity. Here are some posts to build your brand and stand out from the crowd.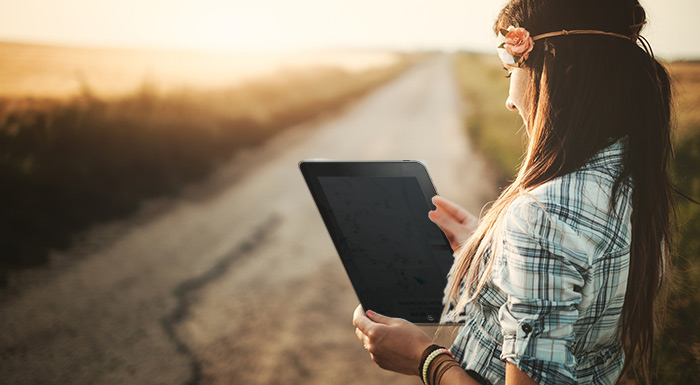 Don't lose your identity
At her sweet 16 my goddaughter accosted me with a scarf and costume jewelry. At this point I was branded as Gretal, a player in a fairy tale murder mystery game. I played my part well. Even so, obvious limitations in my role made me stand out among a half dozen teenage girls at a dinner party. It was difficult for a 30 something man to be a believable teenage girl. My nature was distracting and made it difficult to sell the part I was playing. Don't let this happen to you and your brand. You want to stand out in a good way and not get in the way of a sale. I've set down some breadcrumbs for you to find some great articles. Read these posts and avoid being captured in a role that doesn't fit you.
Of course, I'm always seeking more sweet posts. Send us more articles that we may have missed, by reaching out to us on Twitter.