We live in a fast-paced world. Keeping up can be hard. Fortunately here at IDX Broker we've taken the time to find some of the best blog posts of the past week. Before you get lost in the weekend, take a couple of minutes to see the industry news. Get ahead of the crowd. Here are 5 articles to prepare you for next week.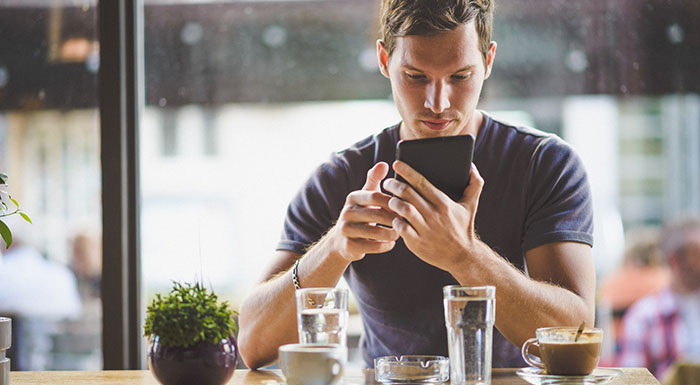 Key Tips to Leverage Instagram for Brand Benefit | Business 2 Community

No Amount of Marketing Solves a Bad Product | Inc

7 Powerful Ways to Build Your Social Media Brand | Entrepreneur

How to Know Which Digital Trends Are Worth Chasing | Harvard Business Review

Q&A: The Big Email Marketing Questions Answered | Business 2 Community
Thank you for taking the time to review some of what we've been reading this week. We hope that these articles are as informative to you as they have been to us. If you have more posts that we may have missed, please reach out to us on Twitter.