Hey, we made it through another week. Congratulations. Don't let the next week take you by surprise. Here are some top real estate articles that you may have missed. Take a few minutes to read them and get ready for Monday.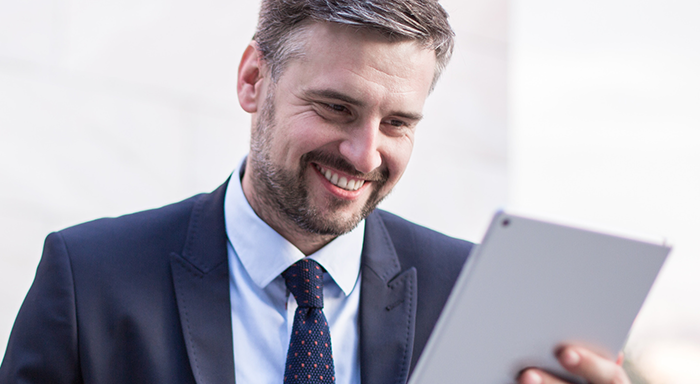 Top Real Estate Articles to Read
If you have other great articles to share, let us know on Twitter – @IDXBroker.
Just like you, we're always looking for another good read to prepare us for a new day.