Hey, we made it through another week. Congratulations! Don't let next week take you by surprise. Read through the top real estate articles from this week to get ready for Monday.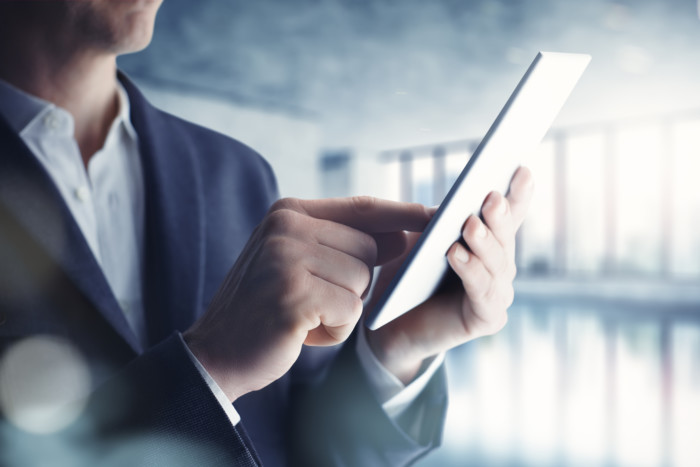 Top Real Estate Posts This Week
If you have other great articles to share, let us know on Twitter or leave a comment below.
Just like you, we're always looking for another good read to prepare us for a new day.