Just getting started with IDX Broker? Want an easy way to jump-start your site? Before you take a deep dive into all the IDX Broker features and goodness, get a head-start with some prebuilt pages. Here are our top 5 easy IDX pages to increase your real estate site's SEO.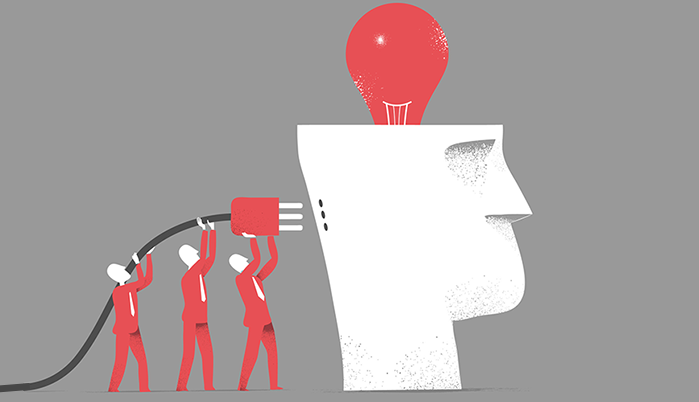 Top 5 Easy IDX Pages to Increase Your SEO
Setting up your website can be time consuming.
Meanwhile, search engine optimization (SEO) is a never ending cycle.
It can be tough to decide how to prioritize your efforts.
Start with these 5 easy IDX pages to jump-start your SEO for maximum benefit.
These prebuilt pages are available to you as soon as you get your account.
Best of all, they're easy to implement.
Search Page
This seems like an obvious one. Give your visitors a single page they can use to search for properties.
Share that link widely.
IDX search pages provide an interactive user experience and quickly adds value to your site.
Plus, this is typically the primary reason that you have an integrated IDX solution – so flaunt it.
Featured Page
Show off the properties you're trying to sell.
Let visitors see the properties you're actively promoting.
Focus your site around these featured properties to showcase what's most important to you and your clients.
Adding this unique content to your site fares well with search engines.
For an extra boost, easily add a subheader to this page to really talk up your listings and your office.
City List
This one is often overlooked.
City list pages are prebuilt and help organizes listings available by city and price.
If you don't have time to create neighborhood pages yet, think about setting these up.
Create simple city and price links, and then share those links.
Search engines will index the additional links by price and city when this list is placed on your site.
Mortgage Calculator
Make it easy for your visitors to determine their budget.
Mortgage calculators are built into the property details. However, there is also a page for this.
Visitors can enter their figures, interest rates, and time frames to estimate monthly payments.
Home Valuation
We know you deal with buyers as well as sellers.
Give those potential buyers a hand with your home valuation pages.
Sellers can fill out and send you information about their home using this form.
Next, you can showcase your knowledge of the area. Simply respond by giving them a quote about how much their home is worth and how you can sell it for them.
We know that you don't have all the time in the world. That's why you need your site working for you 24/7. IDX Broker automatically created these pages, so plug them. Put these prebuilt pages to work for you so you can take care of business.