Are you heading to Inman Connect Las Vegas? We are! IDX Broker is coming back to residential real estate's leading event, but this year we're Bigger. Better. Bolder… and we're bringing the party!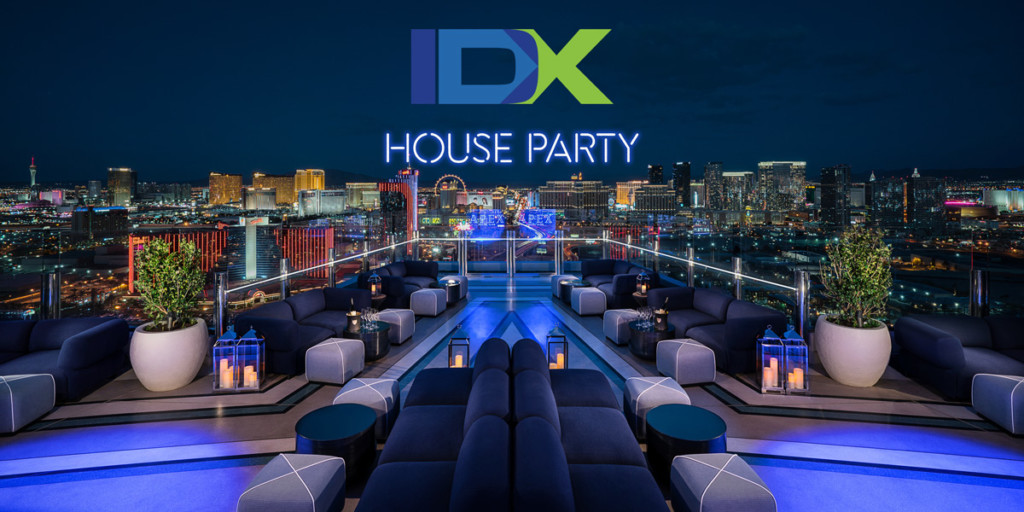 As the official host of the ICLV Kick-Off Party… IDX Broker is taking over Apex Social Club for the ultimate high-class house party!
Imagine your favorite house parties from "back in the day," but elevated…. Literally.
On the iconic 55th floor of the Palms Casino & Resort, this is a house party like you've never experienced… 8,000 square feet of open air, unmatched 360-degree sights and a view unlike anywhere else.
We're not only raising the roof, we're getting rid of it altogether!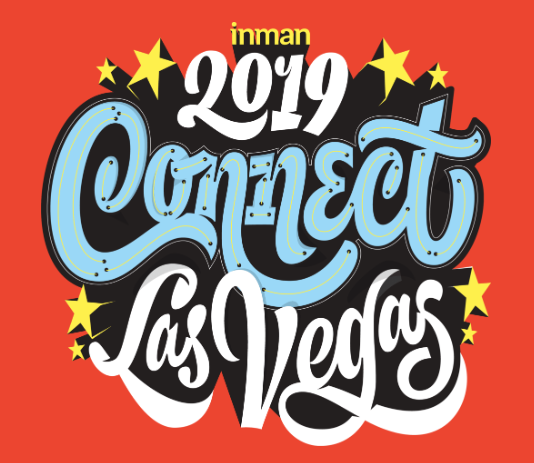 After a successful first day, head to this lofty, modern venue and forge friendships for the week as you:
Kick back on a comfy sofa & "cheers!" to a great first day.
Enjoy a cocktail served over the graphite and sapphire bar.
Or snap Instagram-worthy pics of the panoramic view!
This house party is set to be a stylish affair, but this isn't your typical industry event – no stiff conversation or the silent stirring of a single ice cube.
Just like the best house parties, you'll find familiar faces, new friends and delicious cocktails. Plus- you know all good house parties end up on the dance floor, and this one is no different. DJ LippTrixx will be spinning house and a mixture of 90's classics. Guaranteed to keep you dancing all night long.
It's time to celebrate – you're at Inman Connect! So, come join us – have fun, let your hair down and enjoy the view from the top!
Plus enter to win:
A Two Night Stay at The Palms Casino & Resort
+ $200 Food & Beverage Credit
At IDX Broker, our motto is "work hard, play hard," which still holds true in Vegas. So, whether you're interested in connecting with us in the Exhibit Hall or partying with us at the top… be sure to visit Booth #406!
This high-class house party will take place on July 23rd from 9PM – 12AM. Space is limited.
Official details for this year's conference can be found on the Inman Connect website. Hope to see you there!