IDX is pleased to now offer the Dothan MLS Feed. We do business where you do business. That's why IDX Broker is always adding MLS feeds. We want every real estate agent to have access to the listings they need. With our ever expanding and comprehensive list of IDX feeds, we're sure to have you covered.
This feed covers Dothan, the peanut capital of the world and more than 60 surrounding cities. It's now easier than ever to search for real estate property listings in Alabama.
With this Dothan MLS / IDX feed, all of your own featured listings will remain up-to-date, automatically!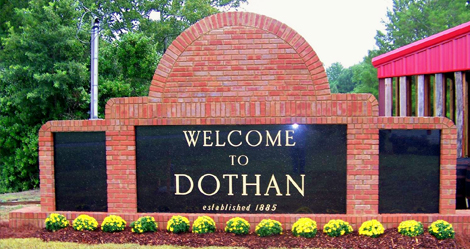 If you're in the Dothan, Alabama area and a member of this board, you can now enjoy service from IDX Broker. Sign up today and see why we are the leading IDX provider.
If you aren't in the Dothan area, see our full list of MLS feeds and Realtor boards, and sign up for access. We pride ourselves on having the most comprehensive feed. If you don't see your MLS on the list, please give us a call and we might even be able to add your feed.