We here at IDX Broker aren't sitting down after our massive plugin update. We aren't even strolling through the flowers. We're running with a passion for better software and increased user satisfaction.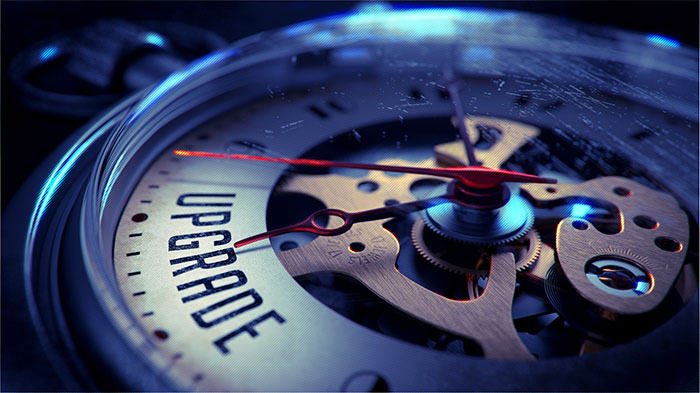 Add Option to Open in New Window for IMPress Widgets
An option that you may have enjoyed with the IDX widgets was missing for the IMPress widgets…until now. When creating a new IMPress widget, just select the check box if you want the results to open in a new window. Visitors can then easily get back to the original page, if they wish.
Ask for Reviews on IMPress for IDX Broker
How proud are we of this latest version? Proud enough to ask for your opinion. We've now made it easier than ever for you to have a voice and let us know what you think. Please rate and review our plugin. Tell us what we're doing right and help us to improve those things that just aren't to your taste.
2.0.2 Changelog
Fixed an issue where a saved links field was incorrectly displaying on Carousel and Showcase shortcodes for Lite accounts (This only works for Platinum accounts).
Fixed a similar issue where saved links were displaying a UI to apply page level wrappers to them for Lite accounts.
Incorporated an IoC Container into the plugin for a cleaner coding structure.
Equity accounts now have ip blacklisting protection against scrapers stealing website content.
Added option to open several IMPress widgets and shortcodes in a new window.
Disable the IDX Broker Origin plugin if active to prevent conflicts.