Here in Eugene, we're surrounded by the natural beauty of the Pacific Northwest. Living in this unique setting, we're inspired to protect such a special place. We applaud the McKenzie River Trust (MRT) for their work protecting our local environment.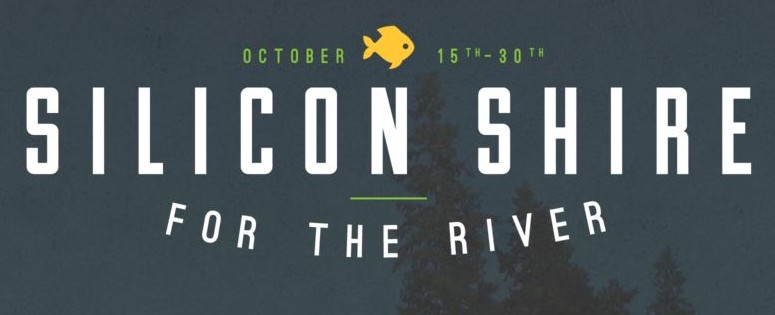 Congratulations to the McKenzie River Trust for their recent success! MRT partnered with local tech companies for their latest fundraising campaign. Goals were set, donations made, and funds were matched. In the end, the campaign was a huge win for MRT – and the local community here in Eugene, Oregon.
The Silicon Shire for the River fundraising campaign was held to support the McKenzie River Trust in their quest to protect the local environment we all love.
The event was held during the last two weeks of October, with an initial fundraising goal of $5,000. For this campaign, donations would be matched dollar-for-dollar by members of our local tech community, known as the Silicon Shire.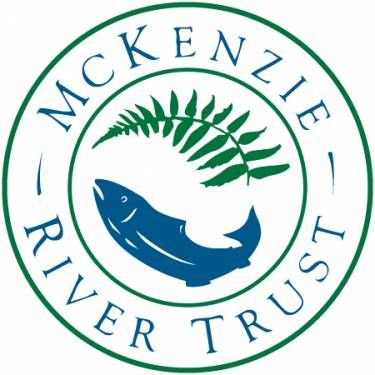 The kick off party took place on Green Island, a 1,100-acre property owned and protected by MRT. This beautiful setting is at the meeting of two great western Oregon rivers, the McKenzie and Willamette.
Green Island is an example of the kind of work MRT does. They acquire special lands in western Oregon and work to return them to their native ecosystem for future generations to enjoy.
We love living in such a beautiful place. We're proud of the work by MRT and the wonderful contributors to the funding effort.
The final total for this recent funding effort was $8,565 given by donors, an outstanding 171% above and beyond the original goal. The additional funds matching brought the final total to $12,785.
We continue to give to MRT through our monthly donations on behalf of employees who choose alternate transportation. IDX looks forward to a continued partnership with MRT to keep western Oregon beautiful.