We all know search engines love indexing content. When you provide fresh content for your audience, you also provide it to search engines. One of the best ways to optimize your website for search engines (SEO) is to maintain a blog. Blog posts provide a great opportunity to deliver keyword and search phrase targeted content for your audience as well as an opportunity to create great backlinks. Here are a few minor requirements for making your blog a successful one.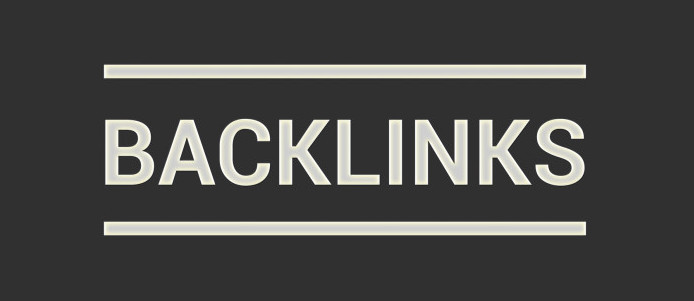 Why Should I Get a Blog? What's Required?
Is it necessary? Is it really that powerful? These are great questions that are often overlooked. A blog can be leveraged as a powerful tool for building new relationships, connecting with your audience, providing location-based information, and for sharing real estate information.
Give yourself an opportunity to share your insight with potential clients, reinforce your personal branding, and establish yourself as an industry expert. These are just a few benefits a blog provides. Remember those minor requirements I mentioned earlier? Let's dig into some of those points now.
1. Consistency is Key
Stick to a schedule for your posts. Even if it is only once a month! This is beneficial to both clients and visitors as you build and maintain readership. Deliver new content on a steady and consistent basis. Your audience will begin to expect it, and start returning to your site more often. If you miss your schedule by a day, don't sweat it. But make it a point to get that post up as soon as possible. People are counting on you to deliver good content.
2. Research Those Keywords
It's important to think about keywords to use within the content on your website. Research phrases and search terms you want your audience using to find you. Make sure to include those words and phrases within blog posts so search engines direct visitors to your site. Think of this like putting bait in the water. Encourage search engines and other websites to link back to your blog and promote your content. More on back links coming up…
3. Leverage the Social Network
Once you write a blog post, advertise it on social media! Facebook, Twitter, Google+, and LinkedIn are common publishing channels. Explore and leverage the social networking game. Study others, and examine how they're using these tools to promote their website, increase views on blog posts, gain followers and boost likes. See how you can encourage more traffic to your blog. We all love traffic.
4. Be Original
With so many people in the world on the Internet, having originality in your web presence can be difficult – but, it's not impossible! There can be, at times, too much information available out there. People want to find solutions fast. They want a unique, trustworthy place they can go to make sense of it all. This brings me to another requirement…
5. Use Unique Titles
Use a title that provides a great overview. What information are you including in your blog post? Tell the reader right in the title. The more targeted and unique your titles, the more likely they are to be found by visitors searching your site and by search engines indexing your site.
Also, I can't stress this enough – if you use unique titles, be consistent. Use human sounding, organic titles instead of something robotic. The title of this blog post speaks to the content within this article. It provides an immediate overview of what the post contains, rather than something spat out by a computer. You want something easily and quickly understood by readers to avoid confusing them.
6. Earn Those Backlinks
I mentioned backlinks quite a few times in this article, and some of you may be wondering what they are and why you need them. Backlinks are links on other websites that point back to your website or blog. The more links to your site there are around the web, the more potential you have for leading traffic to your site. They are also useful for SEO because search engines calculate the number of backlinks to your site to determine the popularity your web page.
The hard part here is earning quality backlinks that are relevant to your website or blog post. However, if you follow everything I mentioned earlier, a good majority of the work required for earning these relevant backlinks will already be done. There isn't a service out there to make you famous overnight or to build all these links for you. Getting backlinks is a slow process and it's all done by humans, not mindless robots scouring the Internet for information. Providing high quality, relevant content that your readers find worth sharing is the best way to earn backlinks.
So be patient, put these steps into practice, and interact with your readers. After all, a good host doesn't just provide access to a venue – they interact and communicate with their guests. Be a good host and happy blogging!