IDX Broker has powerful tools to get the most out of your specialized market and convert more leads. One common specialized market real estate websites want to tackle is listings near country clubs or within gated communities. There are two ways to use IDX Broker when dealing with these types of listings: adding listings to your own hosted pages, or creating landing pages with IDX Broker. Use these IDX tools for golf course communities.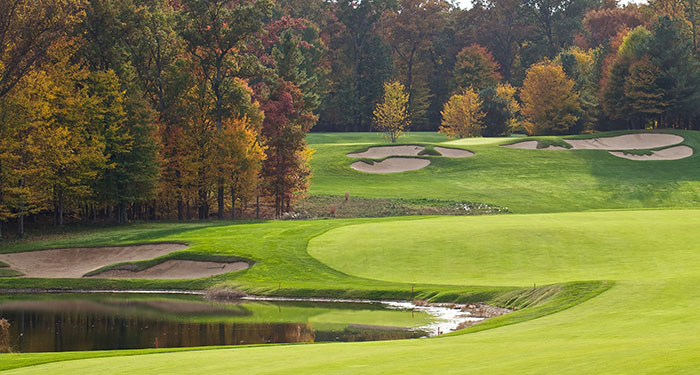 Build a Widget
If you build a widget, you can add listings to your existing page. Once you create the widget in your dashboard it will generate a small piece of embed script that you can copy and add to your page.

This option is especially effective if you have an existing page that has great SEO, or if you have adwords driving traffic there. Within your dashboard, you can create three different types of property widgets: we offer slideshow, carousel, or showcases. Showcase widgets are most commonly used on these pages, because they can display up to 100 listings per widget. Carousels show 2-5 images at a time, and a slideshow shows one at a time.
Use Saved Links
You can also create a Saved Link; which sets up a pre-defined search on an IDX hosted page. You have the option to use the advanced search fields or polygon tools (Platinum only) to create these landing pages. Both of these options have their own benefits and drawbacks. Mapping can be tricky, because some MLS's don't use geo-locating when uploading new listings to the MLS. Without proper geolocation, listings won't display on the map. Advanced search fields don't always allow you to search by the community/subdivision name or the name of the golf course/country club. Regardless of which method you choose, all saved links allow you to add a custom sub-header, where you can add in information about the country club or community. You can even add images, embed videos from YouTube, or add maps.
When creating your saved links you have total control of the long tail URL. For example; listings.mydomain.com/i/golf-course-country-club-luxury-estates.  You can also add meta tag descriptions and keywords to help with your SEO.
Think Like a Buyer
When creating landing pages, whether they are an IDX page or a page hosted on your site, try and think like a potential buyer.  Structure the URL, keywords and descriptions for these landing pages the way that someone would search for homes.  Ask your friends and family how they would look for homes inside of a community, try to build based on their words and phrases.