With all the changes in today's world, one thing remains consistent – especially in the Real Estate realm – the power of relationships. In the world of Realtors, there is no better stage for fostering new relationships, or solidifying old ones, than Inman Connect!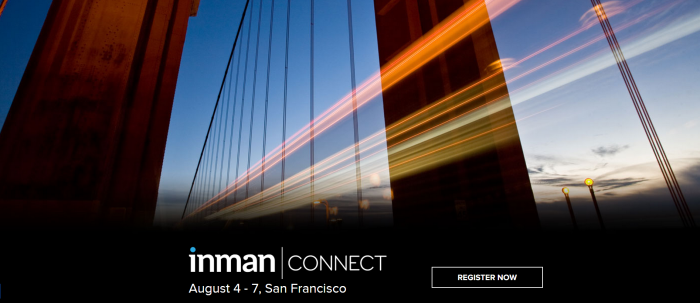 We've been extraordinarily busy here at IDX over the past few years. With the launch of the IDX Broker Platinum platform and the acquisition of Agent Evolution, we've been hyper-focused on creating the absolute best IDX solutions for real estate professionals – no matter what the needs.
The release of IDX Broker Platinum has taken our already solid IDX stand-alone solution and packed it with modern technologies, functionalities, and features. The backbone of Platinum is mobile optimization, on top of that, this system boasts all new designs, robust lead capture capabilities, and a powerful SEO toolkit!
We're now aligned with a true WordPress pioneer – Agent Evolution! They've been an industry leader for years now, specifically for providing the very best in WordPress for Real Estate. This new partnership has opened so many new doors on what's possible for Realtor websites integrated with IDX search engines.
Agent Evolution has since created their own WordPress real estate theme framework – Equity. The Equity framework fills a void for Realtors who no longer have to build their websites on bulky frameworks designed for other verticals. They also offer TurnKey real estate website packages with 6 brand new themes and come packed with everything a Realtor needs in a website, at a reasonable price point!
In addition, we continue to grow our market share by adding more MLS data feeds in both the US and Canada! Needless to say, we are pretty busy at the office and are looking forward to returning to Inman Connect after missing the past few events.
IDX Broker has a long standing relationship with Inman. We've sponsored many Inman Connect events over the years, so we're ecstatic to be back once again! Most importantly, we're excited to capitalize on all the amazing relationships these events bring!
We have a great team heading to San Francisco this year. Some of our best from IDX Broker and Agent Evolution will be attending, along with our Brand Evangelist Ryan Bokros – who has been selected as an Inman Ambassador!
No matter what brings you to attend this year's event in San Francisco, let's connect. Most importantly, let's generate some awesome new relationships!