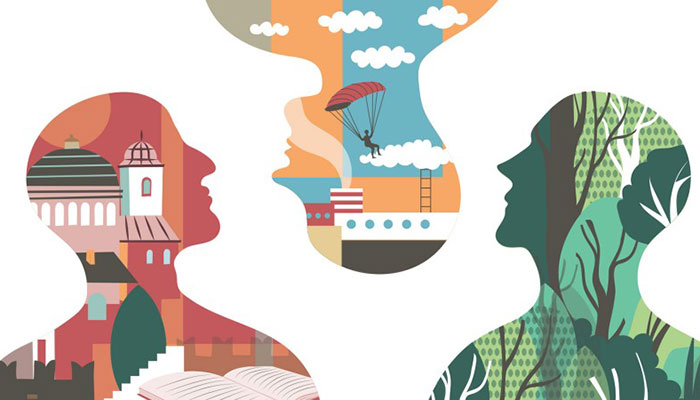 IDX has been selected as one of OUTSIDE's Best Places to Work 2015. Each year, OUTSIDE recognizes the top 100 companies in the United States that help their employees strike the ideal balance between work and play.

These companies encourage employees to lead an active lifestyle, are eco-conscious, and prioritize giving back to the community. See the entire list of the Best Places to Work 2015.

Human Resources Director Celeste Marshall explains what makes IDX such an amazing place to work, "We care about our employees and like to treat them well! That means sit-stand desks, full stocked fridges and unlimited snacks and beverages for everyone.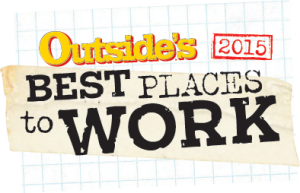 We make it a priority to ensure our employees are happy and thriving in the workplace so they can provide the highest level of customer service possible to our clients. We know this is the key to our success. We are proud to be included as one of Outside Magazine's Best Places to Work in the Country!"
"The companies recognized in this year's Best Places to Work list are the gold standard for stellar work environments that seek to empower their employees both in and out of the office," said OUTSIDE Online Editor Scott Rosenfield. "The new categories in this year's list serve to highlight outstanding workplaces in distinctive fields—making it all the easier for our readers to find their dream jobs."
To find the best places to work in the United States in 2015, OUTSIDE started by creating five company categories that reflect the magazine's values and focus: Adventure/Travel, Wellness, Culture, Gear, and Media. OUTSIDE then conducted a rigorous vetting process in partnership with the Best Companies Group to assess the policies, practices, and demographics of hundreds of companies.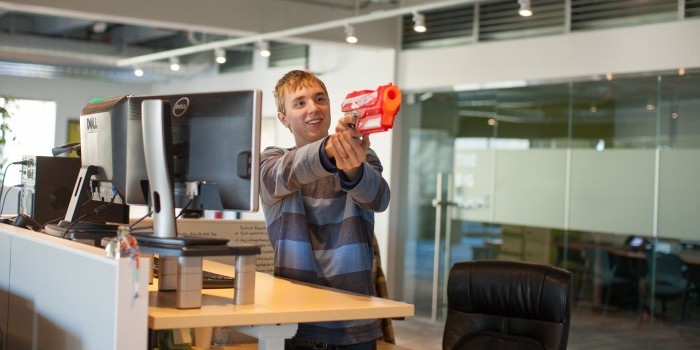 Outside's Best Places to Work 2015 was driven by employee reviews of their workplaces, taking into account factors like corporate culture, role satisfaction, work environment and overall employee engagement. The Best Places to Work list represents the cream of the crop: companies that are empowering their employees to live bigger, better lives.
Every day at IDX we strive to be better than we were the day before. We offer guidance and training to help our new teammates succeed. We provide amazing challenges for those willing to take risks and push our team to reach its full potential.