Every industry has it's own acronyms. And real estate is no different (MLS, IDX, NAR). At IDX Broker, we provide the most customizable IDX solution on the market. But what is IDX? Is it as cool as it sounds? Let's explain the acronym a bit.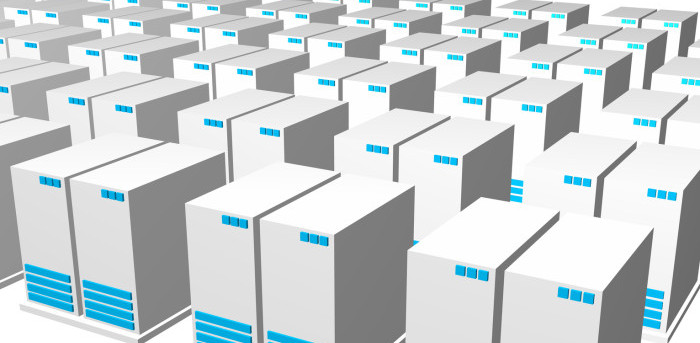 What is IDX?
IDX is an acronym for Internet Data eXchange. This is a type of data feed that handles property listing information. IDX is the means of extracting data from a Multiple Listing Service and delivering it to a personal website for public consumption. Basically, IDX is a way to share property information over the Internet.
An IDX feed is commonly provided as a part of your Multiple Listing Service (MLS) membership. In some cases, your MLS may require that you pay for access to this data feed. This data feed typically, but not always, mirrors the data available on your MLS website.
The MLS data displayed is often restricted to only show public facing information. If your MLS provides access to this data feed, you may use that access to promote all listings on your website, not just your own featured listings.
What is IDX? And Broker Reciprocity?
IDX refers to more than just the data, it also refers to the policies surrounding it. IDX was instituted by the National Association of REALTORS® (NAR) to govern how MLS member participants can display active MLS listing information on their own websites.
IDX Broker regularly downloads and stores listing data via RETS or FTP protocol. We organize and polish this updated property information in our database. IDX Broker then serves this searchable listing data to our clients.
Multiple Listing Services sometimes offer a direct feed to brokers, but the costs of downloading, storing, polishing, and making this data available for visitors can be prohibitively expensive for any single office or agent.
IDX opens up the possibility to search for listings throughout the entire MLS database, not just the listings that your office holds. Broker Reciprocity allows for the greatest amount of exposure for your property listings.
The power of the Internet, combined with the power of IDX has seriously leveled the playing field and helped to maximize the visibility of listings.
If you display searchable listing data via IDX on your website, potential buyers are more likely to visit your site more frequently because of the fresh content you're providing. Keep them on your site and allow them to search with your IDX. Broker Reciprocity and IDX have given the little guy some of the same marketing potential as the bigger guys.
What about Zillow and Trulia?
Sites like Zillow and Trulia do not receive listing data via IDX. They rely on syndication feeds mostly from brokers and public record. Occasionally, but rarely, they get it directly from an MLS. Because of the variety of sources for the listing data, some have questioned the reliability of the information of these sites. Realtor.com ran their "Accuracy Matters" ad campaign as a direct response.
What does VOW stand for and how is it different from IDX?
VOW is an acronym for Virtual Office Website. The primary feature of a VOW is requiring visitors to register with an email address to receive a password prior before they can access MLS listing data. Some MLS participants also post Terms of Service on their VOW's and require visitors to agree to them. The MLS data presented by IDX may have slightly less detail, but it's open. This allows visitors to browse your listing data without having to sign an agreement before viewing, making it more readily accessible.
Now you know what IDX is and how it works. If we can clarify, let us know. We're here to help you put IDX content on your website and get the most out of the data your MLS and Broker Reciprocity have to offer. If you ever have IDX questions, our Support team is here to help. Give us a call or email any time.