Learn all about the special offers IDX Broker is bringing to NAR Annual this year!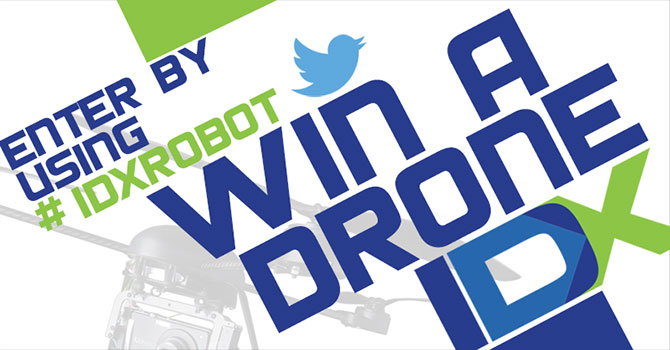 IDX & Agent Evolution
Are you going to the National Association of Realtors Conference and Expo in New Orleans? We are! And along with Agent Evolution, we're bringing a whole bunch of surprises with us!
WordPress-for-real-estate masters Agent Evolution will be on hand to demo their brand new Equity framework – and all their amazing WordPress themes. As part of our ramp up, Agent Evolution is offering their Must See theme FREE – just use the promo code: "NAREQUITY".
The IDX crew will be available for Q&A's, live demos, and to share new features and technology with you. Come talk to us about the all new IDX Broker Lite!
Introducing IDX Broker Lite
If you haven't heard, we recently released IDX Broker Lite, built on our Platinum platform! IDX Broker Lite is a robust solution that offers the SEO and mobile-friendly features of Platinum, and includes all the core features agents want.
Key features include:
Monthly pricing starting at $39.99
Powerful Lead Management
Core Widgets you need
Unlimited Map Results and Saved Searches
IDX that works with ANY website…especially WordPress
Provides instant upgrade path to Platinum!
IDX Drone Giveaway
Curious about our surprise? We're giving you the chance to win a drone! Take your listing photography to a whole new level by winning your very own Phantom 2 Quad Copter!

To enter the drawing, post using the hashtag #IDXRobot on Facebook, Twitter , or Instagram before or during the show.
Join the party at the IDX Broker booth # 839, and make sure to use #IDXrobot to be entered in the drawing for the drone!
See you in New Orleans!