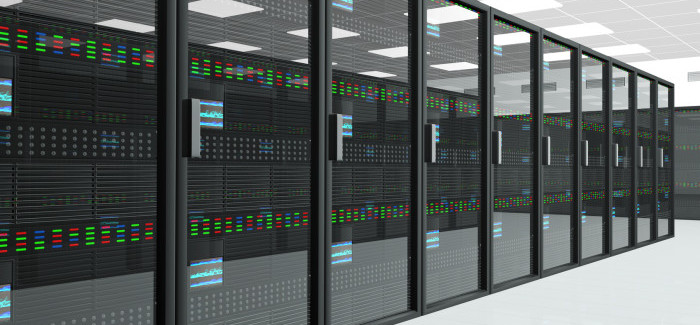 Expanding IDX/MLS Data Coverage
We're always expanding our MLS coverage to include more feeds. In fact, we just added 20 new feeds to our international IDX coverage. We have MLS feeds in Mexico, Canada, the United States, the Bahamas, and Jamaica.
We want every real estate agent, team, or office to have the property listings they need. To see the full list of data feeds we cover, take a look at our MLS feed coverage page.
New MLS Feeds Available Through IDX Broker
[iconbox type="1″ newtab="true" icon="fa-phone" url="http://www.idxbroker.com" heading="Call For Support"]Need an MLS data feed setup? Give our MLS Team a call at (800) 421-9668.[/iconbox]