Hover boards may not be as spectacular as we would have hoped, but we are indeed in a new age. Virtual reality and 360 degree property tours are readily available. You can even get in on the action to create powerful 3D real estate tours right now. Here's a little insight to get you started.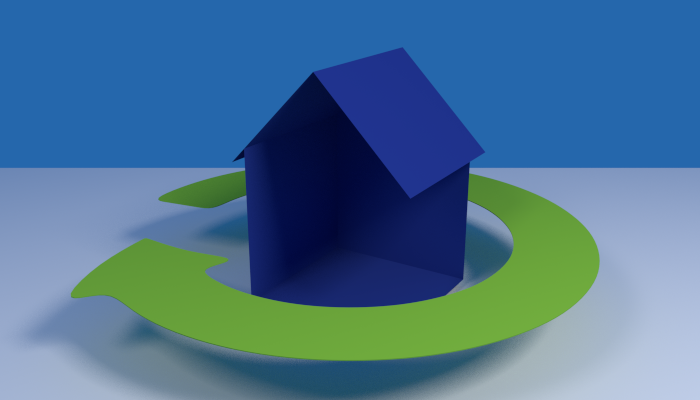 We've covered 3D virtual tours before. Because, well, because they're really cool. If you haven't already, check out this post – 3D Mapping for Real Estate Virtual Tours.
Now is a great time to start doing your own 3D tours. YouTube offers new support for 3D virtual reality you can take advantage of right now.
Create Powerful 3D Real Estate Tours
You can hire a company to come and professionally map out you properties with fancy 3D cameras and software, but now you can use a relatively inexpensive 360 camera and upload videos to YouTube. These video links can then be used as virtual tours on your listings and visitors can use the YouTube app to take a 3D trip through your properties.
Equipment
According to the Youtube instructions, here is a list of current cameras that are compatible with creating 3d videos for YouTube.
These cameras can be as cheap as a couple hundred dollars. Overall the price of any of these cameras is cheaper than the cost of a decent DSLR. You can also try to use other cameras, or a fancy rig like they used to shoot "The Matrix" and stitch together the photos with software from Kolor.
Uploading Video
Once you have your fancy schmancy video, you can't just hit the upload button, but there is a Google app that adds specific metadata and formats your video for 3D use viewing. You can double check that your video is in panoramic mode by viewing it and then push the upload button. It can take some time to process this, but then you will have an official 3D virtual tour for your visitors to engage.
Viewing
If you thought that the cameras to create the 3D tours were cheap, that's nothing compared to the viewing equipment. All you need is something as cheap and easy as Google Cardboard. That's right, a cardboard box is all your visitors need to view your new high-tech 360 degree tours.
So what are you waiting for? Get out there, shoot some great tours of your properties and start posting them as virtual tours. These can then be included in your IDX Broker pages to show all your visitors how high tech you are and give them a richer, more immersive, experience than a simple linear video.